Heavy-duty staplers are all needed today most especially in offices so that compiling different documents will be done easily and effortlessly.
Most of the time, a regular stapler cannot handle large sum of pages to be bound together, hence, heavy-duty staplers were invented in the market.
So, for office use, the best heavy-duty stapler you can ever use is the manual heavy-duty staplers because it is cost efficient and easy to use as well.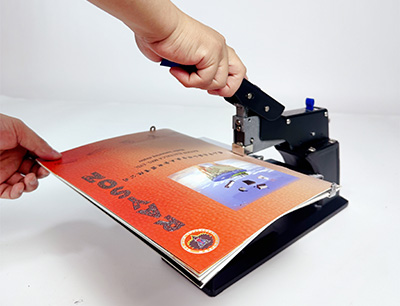 As for this type of heavy-duty staplers, Rayson company has manufactured a lot of these namely the Rayson SH-03, SH-04, SH-04G and SH-03GT which will surely fit your office.
Now, for the manual heavy-duty stapler, though you will be needing to exert physical strength in using this, you will surely not get exhausted as offices will certainly not require stapling every minute.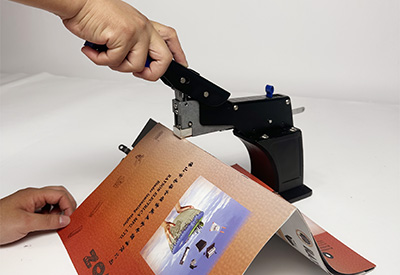 However, if that situation so happens, then, it will be best for you to switch to an electric type of heavy-duty stapler because this type is made for larger companies that requires a lot of stapling and needs to bind together very large quantity of documents together.
Hopefully, you have now made up your mind as to what type of heavy-duty stapler you would love to have in your office so that you can now do your job efficiently and quickly.
Originally published 04 Jul 2023, updated 04 Jul 2023.