Notebook is frequently used in our daily life, all kinds of notebook in the market, different styles, different sizes, different materials. Today we are letting you know, how to make notebook with genuine leather cover and binding.
Supply
Leather, Paper
Tools
Wire Binder, Cutter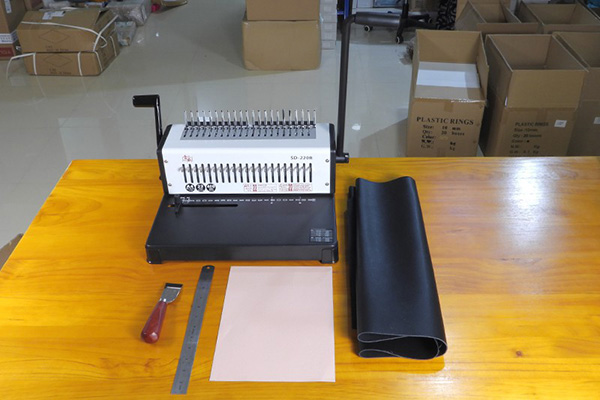 Method
1. Cut Leather
Cut two pieces leather, same size as the papers you need, put paper on the leather for cutting, so leather size will be according to the paper size.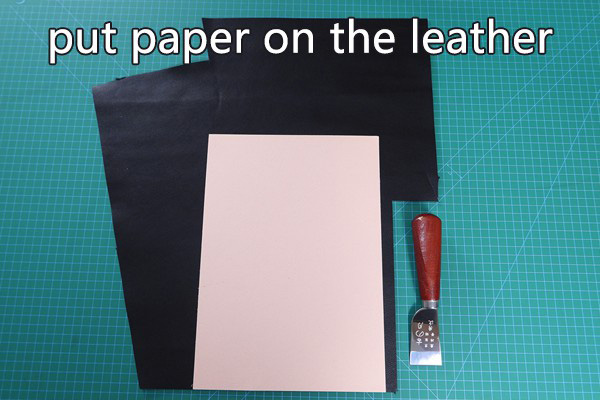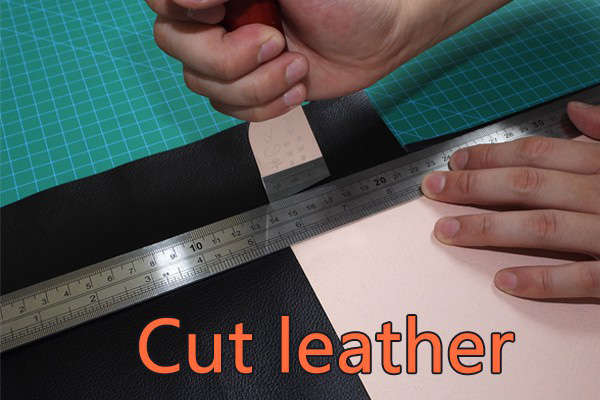 2. Punch holes
Punching holes for paper and leather by binding machine, the size and shape of the hole are selectable with different model of binding machine, choose the one you like. Adjust the suitable margin (distance between hole and paper/leather edge).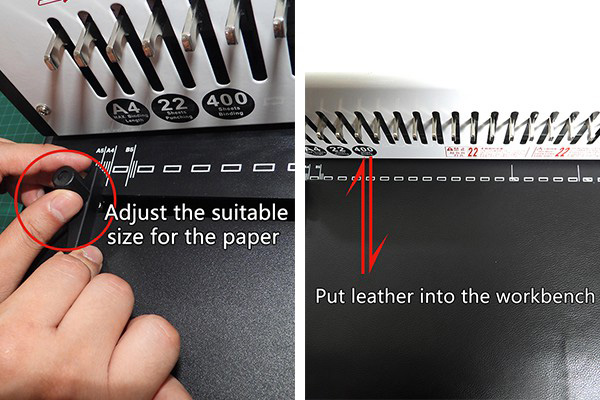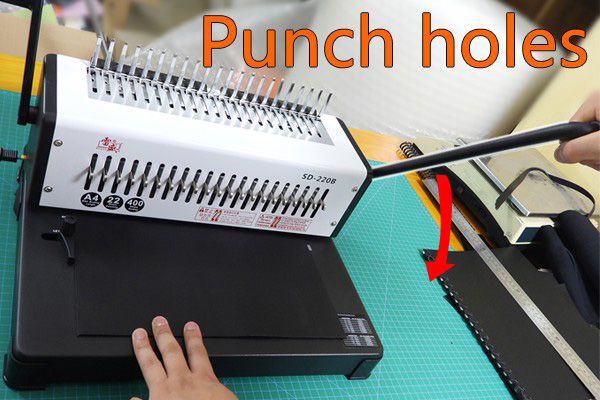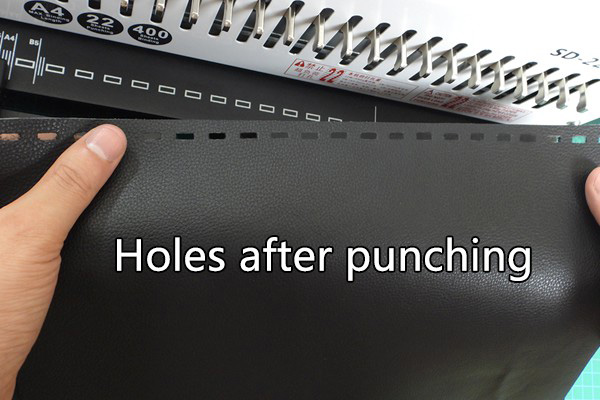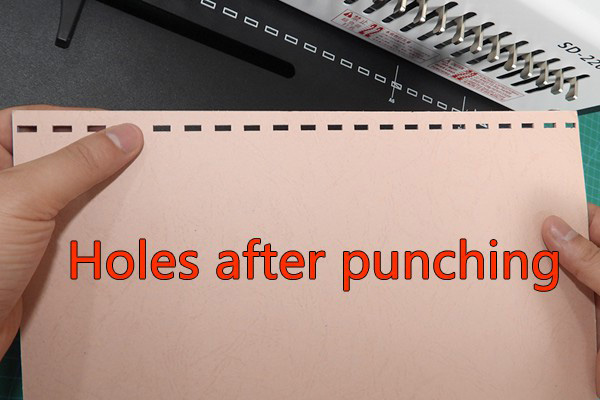 3. Cut Leather Strap
Cut leather strap for binding, the width of leather strap need to be a little bit smaller than the hole on paper and leather cover, in this way, leather strap can go through the holes. And length of leather strap is about 3 times of paper length.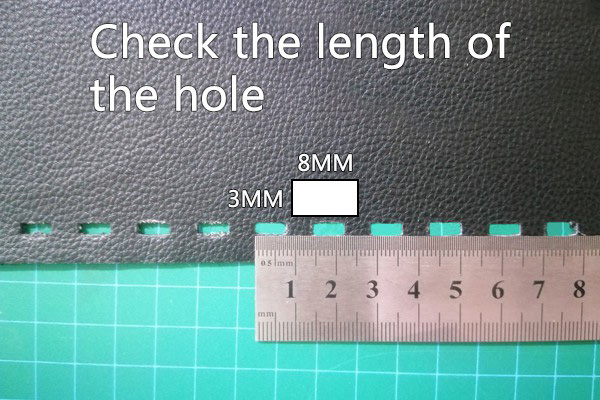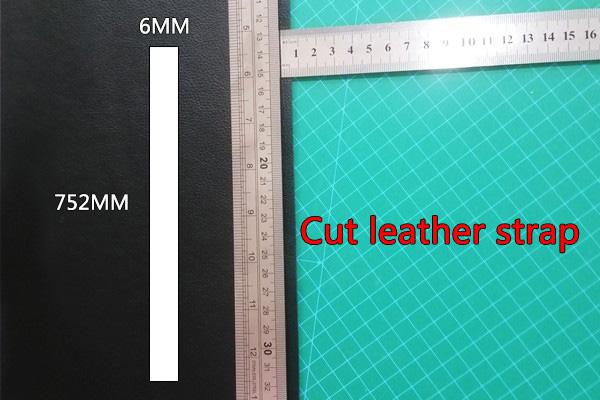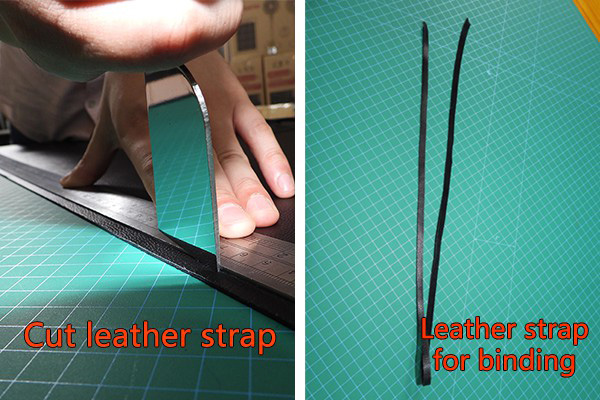 4. Binding and finishing
Binding procedure, put leather covers and papers together, leather strap go through the holes one by one, and each side need to have 3-4cm extra leather strap, this part need to make a nice finishing of the ending.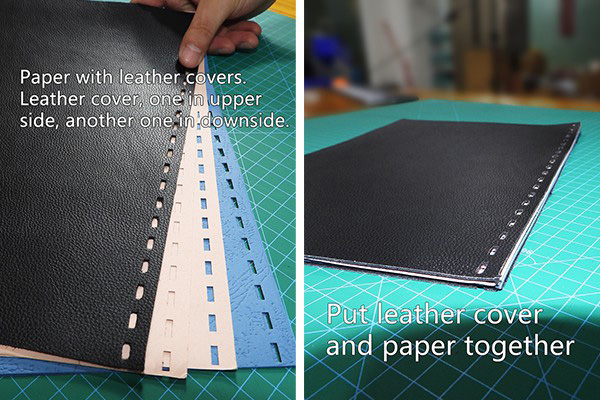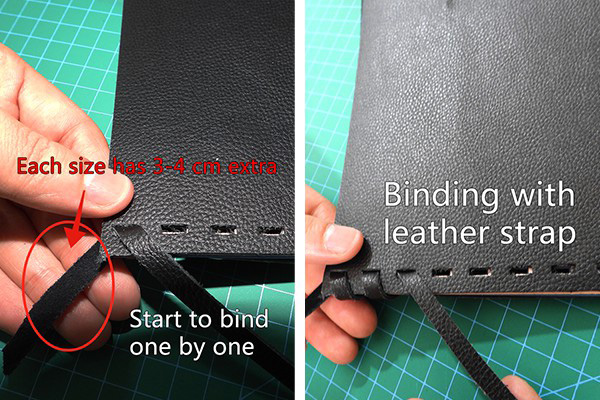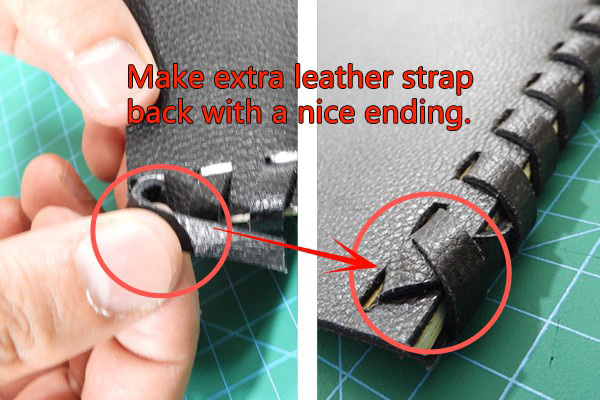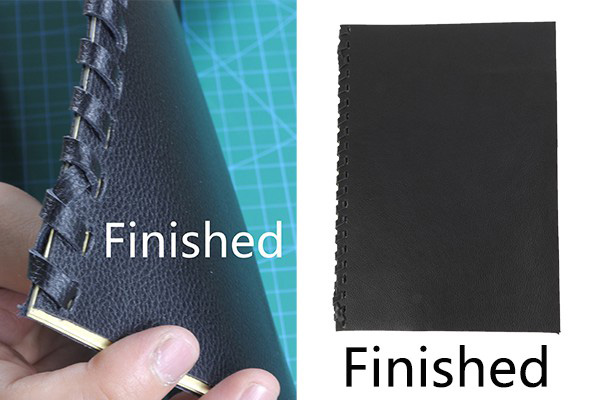 Originally published 25 Sep 2021, updated 25 Sep 2021.