Selecting the appropriate binding covers is essential for achieving the desired presentation for your documents. Here's how to make the right choice:
Consider Document Type and Purpose
Determine the type of documents you are binding and their intended use. For professional reports or presentations, consider PVC covers for a polished look. If you want a more eco-friendly option, paper covers may be suitable.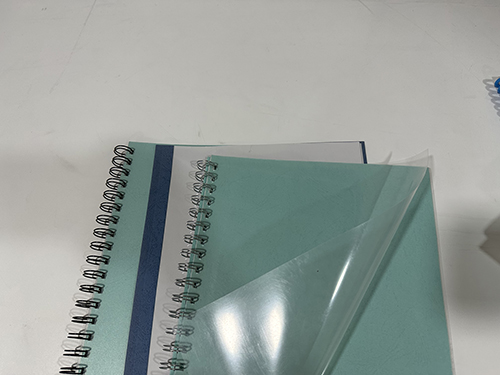 Durability and Longevity
PVC and PP covers are more durable and resistant to wear and tear compared to paper covers. If you anticipate frequent handling of your documents or the need for long-term preservation, opt for PVC or PP covers for added protection.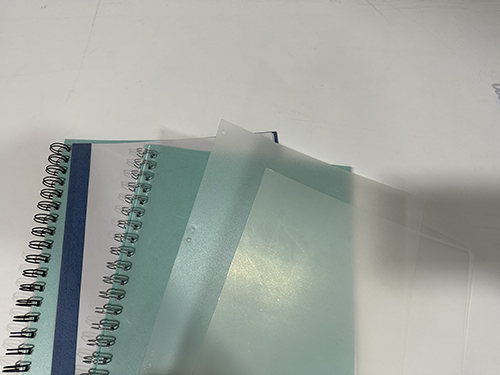 Customization Options
Think about customization options. PVC and PP covers can often be customized with your logo or branding, adding a professional touch. Paper covers can be easily printed on to include your design or specific information.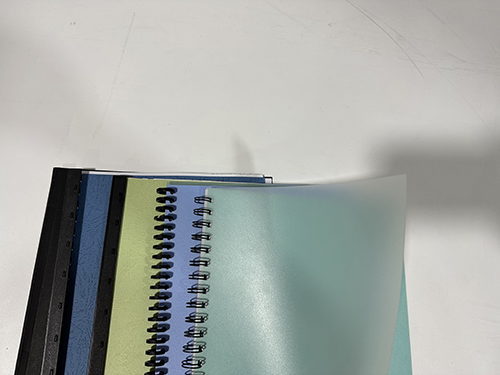 Thickness Matters
Binding covers come in different thicknesses. Thicker covers provide added sturdiness and protection. Consider the thickness that best suits your document's needs, ensuring both durability and flexibility.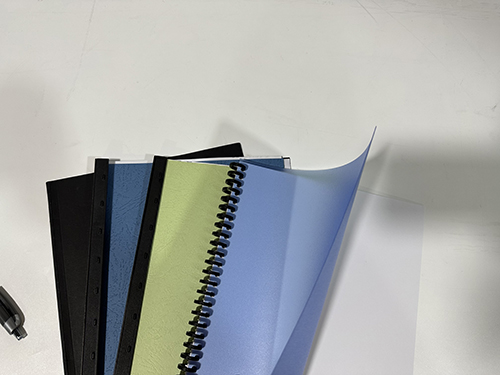 Originally published 25 Oct 2023, updated 25 Oct 2023.