The hard paper folder sleeves are a fantastic choice, providing extra protection for your documents and a professional finish. How to use them effectively:
Gather your materials
First, gather your documents, hardcovers, and folders. Make sure your documents are properly organized.
Select appropriate cover size
Selects hard paper covers that match your document size. These sleeves are available in different sizes to accommodate different sized documents.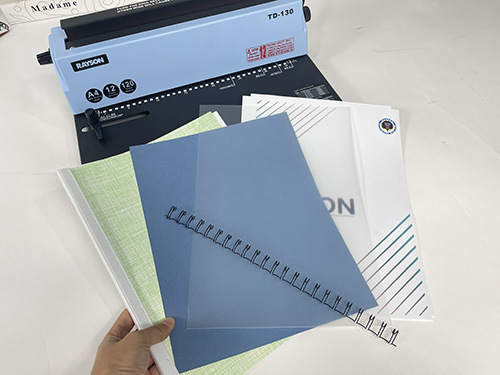 Prepare the document
Before binding, make sure the pages of the document are carefully aligned and the edges are even. This step ensures an accurate result.
Hole Punch
Use a hole punch to punch holes along the edges of your document pages. Make sure the holes match the binding comb or spool you plan to use.
Insert pages and cover
Carefully insert the perforated pages into the hard paper over. Make sure they fit properly and adhere to the cover.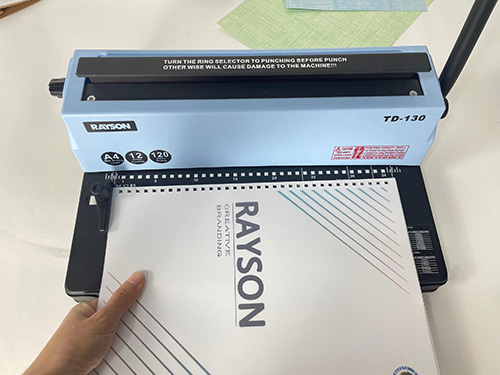 Secure Binding
Use a binding machine to close the binding element and secure the pages and the rigid paper cover together. Check the loose sides carefully and re-sew if necessary.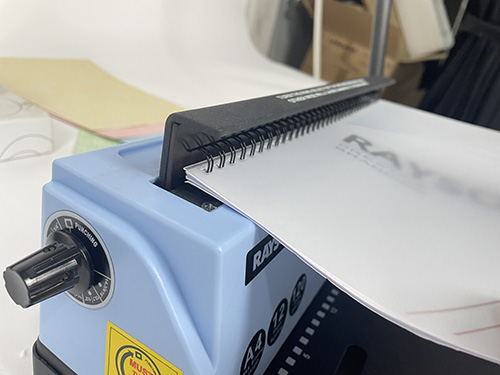 Originally published 21 Nov 2023, updated 21 Nov 2023.