A laminator can be a great solution to protect important documents from damage. A laminator encloses printed pieces between two pieces of transparent plastic film to make it protective.
Rayson is the world-class manufacturer of laminating machines and heavy duty stapler. It manufactures laminator for several purposes and functions.
Rayson laminating machines are advantageous for office, business, and personal purposes. It not only protects documents but also enhance their enlightened appearance.
At the office, a laminator is using for keeping official documents safe and making the paper or file durable.
A laminating machine can protect and enhance the presence of business documents such as reports, certificates, licenses, checklist, safety instructions, ID cards, business cards, restaurant menu, memorable photographs, etc.
Like a heavy duty stapler, a laminator can increase the protection of personal documents too. It keeps away photos and certificates from water and dust even after multiple uses.
Rayson Laminators LM8-330,LM6-330,LM-330ID are some of the unique models which produced by this leading manufacturer. These excellent models can meet all the purposes of using a laminator machine.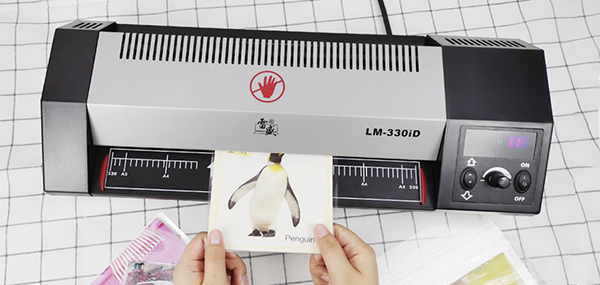 Originally published 28 Jul 2020, updated 28 Jul 2020.