A paper shredder is a machine or equipment that is used for shredding papers, CDs, drives, cardboards, and more. Shredders are designed to support material reduction across a range of recycling applications.
You can use a paper shredder for small and large offices, industries, and personal purposes. It will shred all the unnecessary documents and keep your information safe.
Besides, a paper shredder produces recyclable raw material. It is essential as a heavy duty stapler and binding machine.
On the contrary, paper shredders are an important product for homes and businesses alike. They ensure security and privacy by disposing of sensitive materials in a way that prevents identity theft or other misuses of data.
There are several types of paper shredder in the market, depending on the operation and shredding options. Strip-cut, cross-cut, and micro-cut are the most effective types of paper shredder machines.
Rayson Electrical Mfg Ltd produces all types of paper shredders and supplies worldwide. Their shredders contain durable material and unique design. Rayson Paper Shredder A606B, A610, A756, SBS-520 are some of the cost-effective and proficient models. You can enhance your shredding experience with these proficient devices.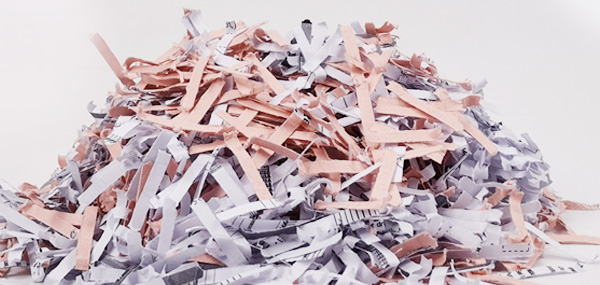 Sources:
1. Paper shredder -- wikipedia
2. Shredding -- wikipedia
Originally published 19 Sep 2020, updated 19 Sep 2020.