A clip heavy duty stapler is first of all a heavy duty stapler, and this is its primary identity. It is a form of heavy duty stapler that works in a static position. There is some mechanism on this device that makes its operation in a static position possible. A typical clip heavy duty stapler would come with a clamping tool with which it is clamped to a desk, thereby enabling its user to engage stapling activities seamlessly in one position.
The advantage of this kind of heavy duty stapler is the fact that you can drive heavy duty stapler with a much more effective precision and force. With a clip heavy duty stapler, the user of the stapler can easily position the material to be stapled and drive through them without the stapler moving around, and this is a factor that offers an advantage for homes and offices that need to staple with a great degree of precision.
The clip heavy duty stapler can also help the force effectiveness of heavy duty staples during the stapling process. The fact that it is in a static position makes it possible to drive the heavy duty staples through mediums with lesser efforts than it would take if the stapler were not static.
Rayson is one of the leading makers of heavy duty staplers; the clip stapler models of this brand are just amazing; you would do well to check them out for your next stapler purchase. Asides, clip heavy duty staplers, Rayson makes all kinds of heavy duty staplers, and all their products are quite strong. Rayson is also involved in the production of binding machines and other home and office equipment.
You can get more information about a clip heavy duty stapler on: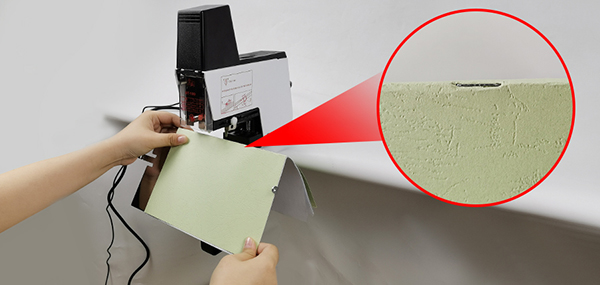 Sources:
1. Rayson Heavy Duty Stapler -- Vera
Originally published 13 Aug 2020, updated 13 Aug 2020.