A creasing machine and heavy duty stapler are essential office equipment that will lead you to get versatile advantages at the workplace.
By using a creasing machine, you can speed up your work, and it will allow you to perform different types of folding at ease.
A creasing machine is easy to use, and you can operate this handy device without any technical knowledge.
Let's explore the multipurposes advantages of a creasing machine.
To create a perfect crease: If you want to make a brochure, booklet, envelope, or anything with a paper material that needs to be folded. A creasing machine will create creases accurately on the surface of the product.
For getting professional results: It is impossible to give your documents a polished, professional finish without perfect creases while folding. A quality creasing machine is used to do that perfectly.
You will get clean and professional folding within a minute.
To save time and money: This effective device will save your time and money by creating polished and professional creases for folding your documents. You can get instant access to your essential folding tasks.
So, a creasing machine is effective enough for home and office. If you are searching for high-quality creasing machines, Rayson Creasing Machine CM-480 and CM-350 are recommended models for you.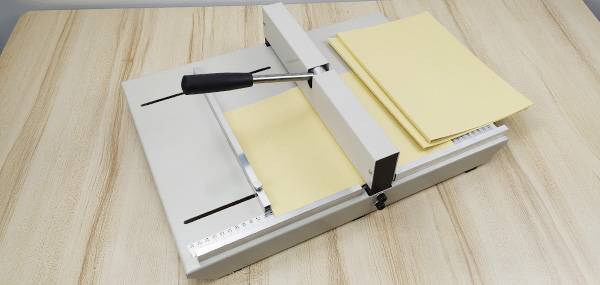 Originally published 09 Nov 2020, updated 09 Nov 2020.