The fact that they are both heavy duty staplers does not make a clip and a desk heavy duty stapler the same in application or operation. We will highlight some of the key features of each of these staplers in the following lines; their key features will, without a doubt, point their differences out and help you make more informed stapler choices.
A clip heavy duty stapler is more suited for static stapling needs. This kind of stapler typically comes with a clamp with which it can be attached to a table for use. A clip heavy duty stapler is quite effective in its operation as it can be used to staple to the finest of detailed precision; this is because it is static and held firm by its clamp. A medium that needs to be stapled can then be placed to ensure the staples come right where they are required.
A desk heavy duty stapler is also a heavy duty stapler; however, it is more suited for mobility in its application. This kind of stapler works well for an office that has many people using the same stapler. The fact that it is mobile makes it less effective in staple precision, as human hands can affect the accuracy of its heavy duty staples when they are engaged.
Whether you need a clip or a desk heavy duty stapler, Rayson is the brand you want to consider for all of your heavy duty staple needs.
You can get more information about these heavy duty staplers on: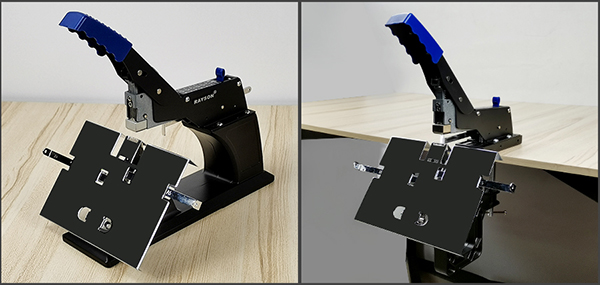 Sources:
1. Rayson Stapler -- Vera
Originally published 11 Aug 2020, updated 11 Aug 2020.