THE STAPLER
Staplers' existence takes roots as far back as the 18th century when the king of France needed a way to bind his scrolls and letters. After many attempts by inventors, the creation of the stapler pulled through sometimes in the 1800s.
RAYSON
Rayson is a leading name in the stapler manufacturing industry. They are makers of durable stapling machines. The Rayson company makes all kinds of staplers ranging from office table top staplers to the heavy industrial staplers. The staplers of the Rayson company apply to a broad niche of users.
OVERVIEW OF THE RAYSON SH-03GT HEAVY DUTY STAPLER
SH-03GT is one of the heavy duty stapler models of the Rayson company. This heavy-duty stapler has a wide range of usage and remains relevant in several parts of the globe.
This stapler comes with a saddle as well as a flat stapling capacity. The design of the SH-03GT heavy-duty stapler allows its users to switch between stapling modes easily. This heavy-duty stapling device is easy to operate.
SPECIFICATIONS OF THE SH-03GT HEAVY DUTY STAPLER
The heavy-duty SH-03GT Rayson stapler has the following specifications:
• Item Size:
Height: 42cm
Width: 32cm
Thickness: 35cm
• Appearance:
This Rayson stapler comes in a metallic body that's branded by black and silver colors.
• Stapling Capacity:
Flat stapling: 60 sheets of 80g/20 lbs paper at a time
Saddle Stapling: 30 sheets of 80g/20 lbs paper at a time
• Power Source:
• Manual
• Market rates:
The Rayson SH-03GT heavy-duty stapling device can be purchased from the Rayson website platform or major stationary stores across the globe.
APPLICATIONS OF THE RAYSON SH-03GT HEAVY DUTY STAPLER
• Useful for school classroom activities. According to some review of the SH-03GT heavy-duty stapler, it is a very suitable form of stapler for the use of the educational environment. Teachers, lecturers, and other professionals in the educational field can use this heavy-duty stapler to ease the work amazingly. The advantages of using this stapler form in the classroom environment cannot be overemphasized, and this is because its application span a wide range of uses.
• Office applications - The Rayson SG-03GT heavy duty stapler is relevant to office environments. This stapler's uses in the office range from stapling reports, compiling documents, creating attachments, etc. Users who have engaged this stapling device in the office environment have given it a great thumbs up all the way.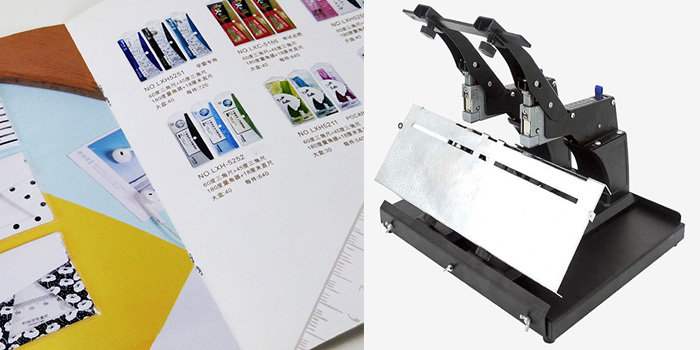 Originally published 30 May 2020, updated 30 May 2020.