A paper cutter can prove to be a handy piece of tool in any office, school, or home where you frequently need to cut a lot of paper and struggle to get smooth and straight edges when cutting manually with scissors.
A paper cutter can save a ton of your time by letting you cut a large set of paper at once with clean and even edges.
Whether you need to cut papers when creating important documents in your office, creating worksheets and assignments for students in your school, or just need a valuable, time-saving tool for your craft projects at home, a paper cutter can really prove to be an indispensable tool you'll find yourself replying upon.
Paper cutters are also referred to as paper guillotine and feature very sharp and sturdy blades that can be used to cut heavy-duty paper and card stock evenly. They can even be used to cut other materials like vinyl for craft projects.
To make the task even easier, paper cutters also feature precision rules and gridlines so you can easily align your papers for high-precision cuts. With an adjustable paper clamp, you can secure your papers in place and prevent them from shifting and tearing. All of these features allow for precise cuts that are just perfect for your needs.
Rayson Electrical Mfg. Ltd is the largest manufacturer of office equipment in China. Their products including their heavy duty stapler are popular worldwide.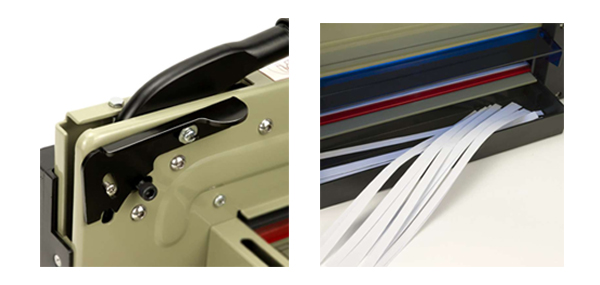 Originally published 25 Dec 2020, updated 25 Dec 2020.