As a creative worker, employer, or student, you might have prepared your projects, reports, or assignments that have taken a lot of effort and time.
When you are doing an important presentation, assignment, or report, you want to make them more professional with an elegant look.
To tie them perfectly, you can use a wire binding machine You can apply this handy process to bind them together.
A perfect binding machine will give your documents an elegant finish and make them organized.
Besides, if your documents, reports, or booklet get a heavy thickness, then you cannot bind them with a heavy duty stapler. You have to determine a durable and long-lasting binding process.
In this sense, a wire binding machine is recognized as one of the most effective and affordable devices.
It will allow you to use documents several times and ensure the purpose of the file.
However, your purpose of binding may be official, personal, academic, or business, but Rayson produces a wide range of wire binding machines and supply worldwide.
So, select the most efficient model of the binding machines to make your reports, assignments, booklets, and documents durable, and professional.
A creative and organized appearance will enhance the performance of the documents.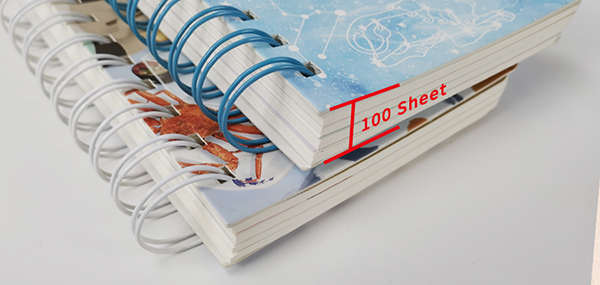 Originally published 09 Aug 2020, updated 09 Aug 2020.