Benefits you can get from purchasing a good quality creasing machine
1. Doing various tasks would take lesser time.
Paper folding tasks can take you a day or two to finish hundreds of brochures and with that, you are wasting a lot of your time and your employee's. However, with the use of a creasing machine or heavy duty stapler, the task will be done faster and with ease. In addition to that, you can also do a lot of activities because of the time that you have just spared.
2. Creasing machines make excellent quality of folds.
Since these machines as particularly made for paper folding, the result of this will give you a crisp and neat crease that is perfect for brochures, reports, or any other alike items.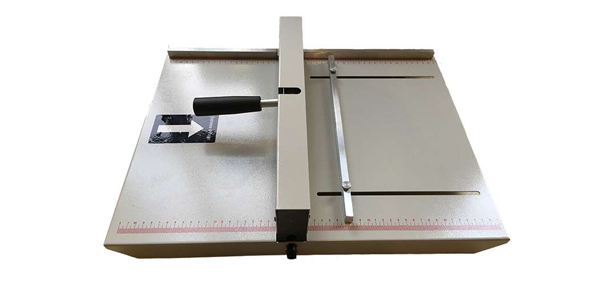 3. Can help you save more money
Even though purchasing a creasing machine can be quite expensive, using it for a long time will help you save money in the long run because you will not have to hire a lot of people just to finish folding all the documents that you want to be folded. Hence, purchasing one can truly be one of the best decisions you will ever make for your office especially if you are fond of printing pamphlets or brochures.
4. Can lessen employee fatigue
Folding hundreds of papers can surely exhaust your employees, and maybe, some will give up the work due to the back pain that they experience. With the help of a paper creasing machine, folding will be done easily, and your employees will not feel as much exhausted as they would as to manually folding these papers or documents.
5. You will not have to outsource
Because of the loads of documents and tasks, there will surely be a time that you will think of hiring another company to do a certain task just so that you can finish everything on time. However, with this machine, you can save more of your time and your money because you can finish your brochures a lot quicker than before.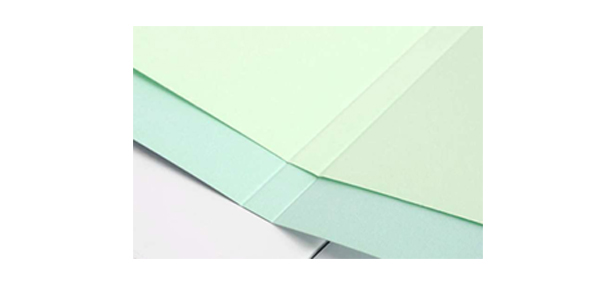 6. Adds a professional touch to your documents or brochures
Presenting your brochures or pamphlets with perfect folds and has a professional finish will make it presentable and appealing. As a result, a lot of people will surely appreciate and love your presentation because of the neat and high-quality brochure or pamphlet that you have shown.
7. Improves your business
Adding up all of these benefits, the business that you are handling will most certainly improve because of the increased efficiency and productivity that it can offer to you through time. As a result, you will get to have more projects because you are confident that you can finish the tasks on time.
Originally published 30 Dec 2020, updated 30 Dec 2020.