Paper shredders, binding machine,heavy duty stapler are very important in offices and even in some homes, especially paper shredde, because it can destroy entirely any paper documents such as financial statements, delivery papers, employee files, discs, and even plastic cards that one would want to eliminate for privacy protection or for keeping any confidential information.
So, why is it very important that you own a paper shredder in your office? Below, we will be discussing to you the four main reasons why we really recommend you to purchase a paper shredder and hopefully, these points will enlighten you.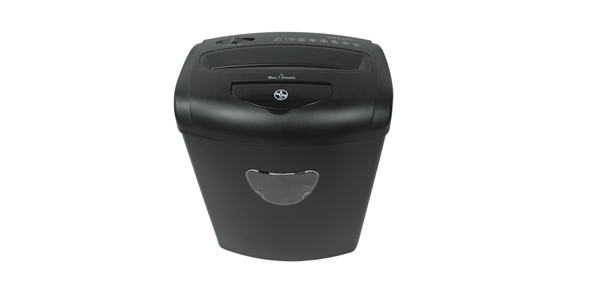 • Observance with the law
Each and every one of use has our own right to protect our personal information. Well, you have to be aware that there is a law that gives punishments to those who do not dispose confidential documents properly. For instance, any organization that has a copy of the personal information of various individuals and was not able to protect it can face legal consequences.
• Protects mother nature
A lot of trees are cut down just to produce a pad of paper which is not beneficial for our mother nature. So, with the use of paper shredders, factories can recycle these shredded papers and make a new one without sacrificing the forests.
• Prevents identity theft
Because of the internet nowadays, identity theft is a common problem already. Take note that a parcel with your name and address on it can be one of the documents that these thieves look for. So, if you do not want your identity, or your employee's identity, be stolen, make sure that you shred immediately any papers that has the information.
• Eliminates clutter and fire risks
Stocking up papers is very risky in case of fire because papers can blow up immediately igniting more the fire. Hence, paper shredder is very important if every office to make sure that unnecessary papers will be disposed properly and cannot cause a problem in the building.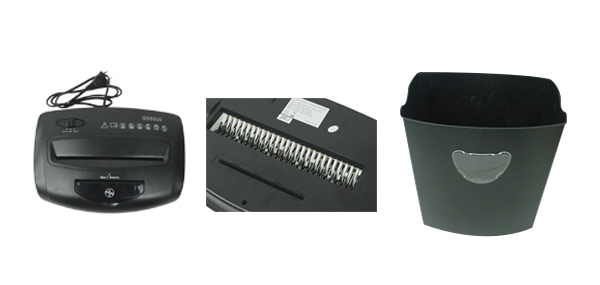 Originally published 18 Dec 2020, updated 18 Dec 2020.