Smart professionals need smart office devices. Paper shredder is a machine that makes your office work easy and painless. Besides, paper shredding is an indispensable duty to remove unwanted papers and sheets gently. This efficient machine can also keep your discarded confidential paper safe and secure.
Best paper shredders should have user-friendly functions and durability to work for a long time. In this case, Rayson is one of the leading top-quality paper shredder manufacturers in the world. Rayson produces world-class paper shredders for long-lasting and hassle-free service.
Comparing the features of a high-quality paper shredder, Rayson Paper Shredder A606B, A610, A756, A856, SBS-520, A15, A998 are the best models in the global market. These products are best because Rayson makes them unique in design and handy in function. Every single model comes with some prominent functions and enduring outlook. These outstanding paper shredders are a combination of longevity and workability.
Above all, the products are suitable for home and office like heavy duty stapler. Rayson paper shredders are suitable for small and large offices to give a complete paper shredding solution in ease. They are comfortable with smaller and larger papers or sheets.
Finally, all the designs come with automatic cutting and manual reverse mode to make shredding easy and fast. Rayson offers affordable and exclusive prices for all the models. It makes them incomparable in their class. They are superior in the global market for performance and price.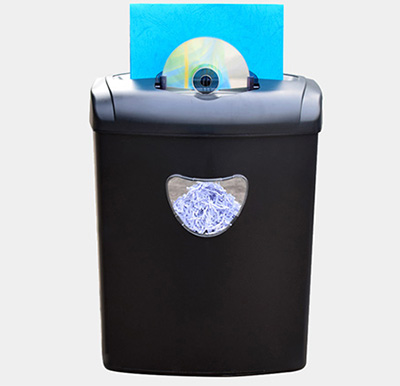 Originally published 10 Jul 2020, updated 10 Jul 2020.