A heavy-duty stapler is a tool that is commonly used in offices to bind together large sum of documents easily. There are different types of heavy-duty staplers in the market today and it is important that you know which heavy-duty stapler is the one that you can use in your office. To start, we will be discussing to you two of the most common heavy-duty staplers one can use in an office and these are the Manual Heavy-Duty Stapler and the Electric Heavy-Duty Stapler.
This type of heavy-duty stapler can bind or staple a lot of pages, but you will be needing to exert physical strength in using this. This type of stapler is only best to be used if your office does not need frequent stapling and if you staple a huge quantity of documents all the time because using this can be quite exhausting.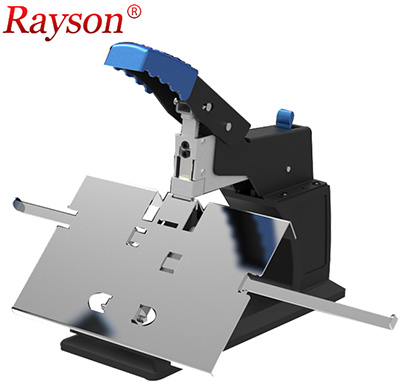 On the other hand, this type of stapler is best to be used by those offices who staples documents all the time because the electric heavy-duty stapler already comes with a motor inside which will make stapling documents an easy task. On a side note, the electric heavy-duty can cost you more compared to a manual type but, with this, you will be doing less work and have less stress.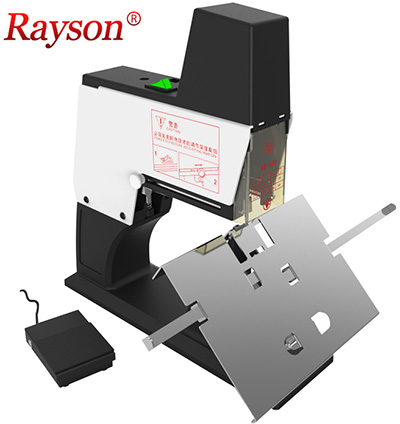 Those 2 heavy-duty staplers mentioned above are all produced by Rayson company and you can check out their company so that you can purchase the heavy-duty stapler that you think you can use in your office today.
Originally published 28 Jun 2023, updated 28 Jun 2023.