A paper cutter is a smart office device, and it can enhance your working experience. This machine is also known as a paper trimmer and paper guillotine.
You can use a paper cutter for home, office, and business. This effective device comes with versatility and is ready to cut several materials based on the functions.
At your home, a paper cutter will help you to trim sheets of papers, books, photos, presentation copies, and more. You can use this device like a heavy duty stapler. It will enable you to save your time.
With a paper cutter, you can complete your office tasks at ease. The device will help you trim and cut papers, files, sheets, hardcovers, and more. It is the most convenient cutting machine for large office documents.
Besides, a paper cutter is mandatory for your business. With the help of this small device, you can cut cardboard, packets, paper boxes, and other materials that are made with paper.
However, your purpose for using a paper shredder may vary depending on the needs and requirements. But Rayson produces high-quality paper cutters that are suitable for multiple cutting and trimming purposes. You can try Paper Cutter RC518A4 for personal and professional cutting solutions.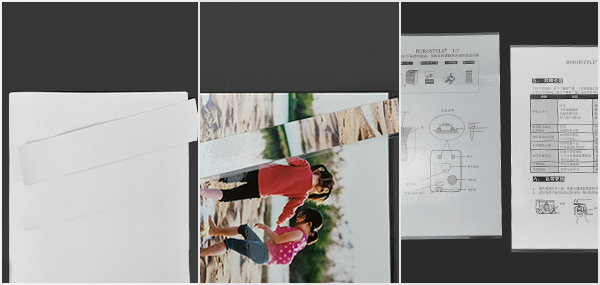 Originally published 02 Nov 2020, updated 02 Nov 2020.