When it comes to deciding the type of binding machine there are several types of machines such as comb binder, wire binder, spiral binder, thermal binder, press strip binder, etc.
But the question is-what is the most durable type of binding machine?
We recommend the thermal binding machine and think it is the most durable type of binding machine in the world of office accessories.
What Makes the Thermal Binding Machine Most Durable?
Besides, this type of binder has high productivity, and it is a heavy-duty machine that is designed to perform a continuous operation.
However, a heavy duty stapler cannot provide a durable binding for the documents of maximum thickness.
On the contrary, a thermal binder provides the best binding finish along with several cover designs.
In this excellent category, Rayson Semi Auto Thermal Glue Binding Machine WD-40S comes to providing a hassle-free binding solution.
It can bind 200 books per hour with the semi-auto mode.
The heavy-duty and noise-free operation of this binder makes it unique in its class. You will get a professional and strong bond within the shortest time.
So, you can do your binding duty with the durable binding machine of Rayson in ease.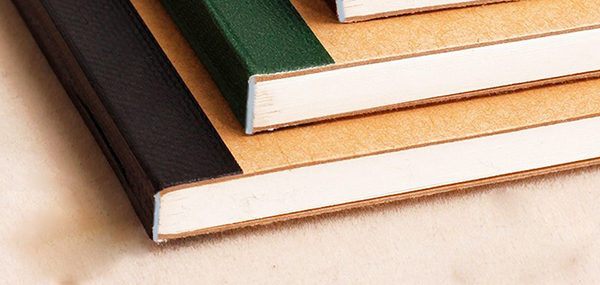 Originally published 06 Aug 2020, updated 06 Aug 2020.