A heavy duty stapler just as its name sounds,can do a lot more than the ordinary stapler can do in terms of staple effectiveness and the amount of workload that can be performed on the stapler. There is no single straight line answer to the question of the best rated heavy duty stapler. However, there are a series of factors that tell on their ratings, and these factors are the ones we will consider in the following lines.
Rayson is a prominent name in the home and office appliance industry, you should consider choosing a Rayson heavy duty stapler, as all Rayson heavy duty staplers have excellent ratings.
• A jam-resistant heavy duty stapler has a better rating than one that has no jam resistance
Many ignore this factor in choosing a heavy duty stapler; it, however, can determine the kind of user experience you get on the heavy duty stapler. If choosing the best rated heavy duty stapler is what you are after, then a jam-resistant stapler is not an option. Fortunately, all Rayson heavy duty staplers have a jam-resistant design.
• A heavy duty stapler with a large staple capacity is better rated
A heavy duty stapler is tagged heavy duty because it can take on large chunks of materials and pierce throughthem effectively. A heavy duty stapler that cannot take on large pieces of work may not rate high in the rank of the best heavy duty stapler ratings.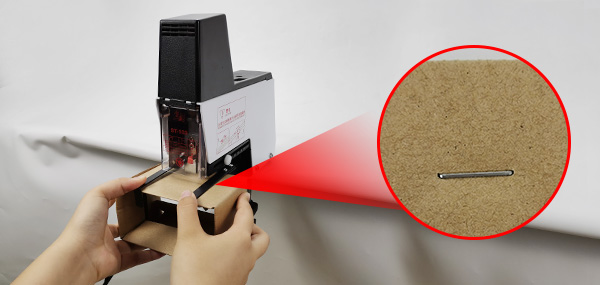 Originally published 31 Aug 2020, updated 31 Aug 2020.