Need to buy a paper cutter to get precise, controlled, and quick paper trims in your home of office? A good quality paper cutter is a huge timesaver as you don't have to struggle with your garden scissors trying to get a presentable look when cutting papers.
However, when it's time to buy one for your home or office, make sure you know what to look for so you can invest in the best paper cutter.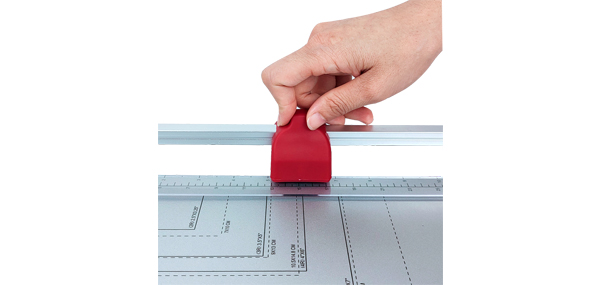 Here are some factors to look:
• Price: Don't sort your options based on the lowest priced products. When investing in a paper cutter, make sure you get good quality so that you run into fewer problems in the long run and get a piece of equipment that lasts long.
• Ease of Use: The paper cutter should be easy to use so you don't require special training when using it. The cutter should have some features like adjustable rules, guides, scale, and grid line to easily get precise cuts and reduce the margin or error.
• Safety Features: Make sure the cutter has some safety features so that you don't hurt yourself while using it.
• Sharpness of the blade: The sharpness of the blade matters obviously. Make sure the blade is sharp and can cut at least 10 sheets of paper or what you usually require with ease.
Need a good quality paper cutter? Rayson Electrical offers an impressive collection of office products like heavy duty stapler, paper cutter, laminators, etc.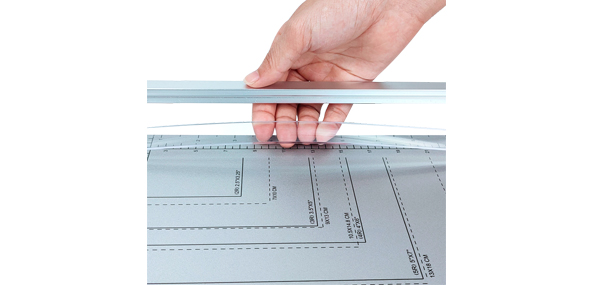 Originally published 12 Jan 2021, updated 12 Jan 2021.