If you are into the creative printing business or just a professional individual at your office, you should be aware of the importance of perfect office equipment(like laminator,heavy duty stapler,thermal binding machine). Only the right device provides you the desired service, and you can finish your task at ease.
However, if you want your work to be protected from dirt, dust, and altogether much more durable, your only option is the purchase of the best laminator. Buying such a product will enable you to do the laminating process for your papers and documents.
When you are looking for the best laminator, you have to consider the balance and the speed of the device. Besides, the size, thickness, capacity are other essential equipment that you have to compare.
We recommend the Rayson seriers Laminator as the best laminator by comparing the specifications, features, and price.
The device has a metal body and is compatible with almost all of the paper and document sizes, it offers Hot & Cold settings for different thermal pouch thickness, and with competitive price. It is ideal for classroom and office applications.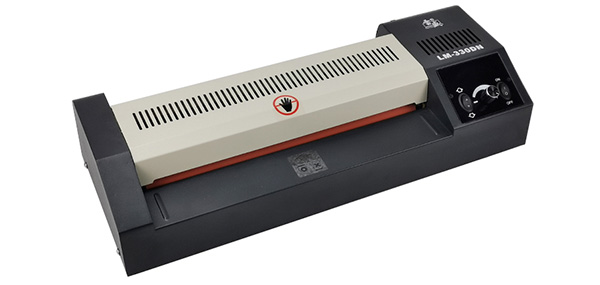 Sources:
1. Lamination -- Wikipedia
Originally published 02 Dec 2020, updated 02 Dec 2020.