Electric staplers are one of the most effective stapler solutions of the twenty-first century office age. These staplers help to smoothen processes, and to a large extent, they saliently contribute to the quickening of a lot of processes in many offices because they are fast in their operation and use.
In the heavy duty stapler industry, choosing an electric heavy duty stapler can often be an enigmatic choice as many offices do not know the factors to consider before going for the stapler. Rayson is a dominant name in the heavy duty stapler industry. The company offers a lot of stapler solutions that are relevant across global regions. Whatever electric heavy duty stapler option you are opting for, it would be wise to choose one from Rayson.
The following are some of the options to consider in choosing an electric heavy duty stapler for your office:
• Mobility
The easier the stapler is to move, the better it is for office processes because there may be a need to share the stapler between two or more sections of the same office.
• Capacity
This is one of the most important factors to consider in choosing an electric heavy duty stapler. The capacity of the stapler tells to a large extent how much the stapler can do for an office. Choosing the best electric heavy duty stapler should depend on the capacity of the attachments that the staff in your office need to make.
• Body Build
The materials used to make the body of the stapler will tell on its durability. This factor is one that is especially useful for offices that plan to use the heavy duty stapler in more than one sections and will require its constant mobility.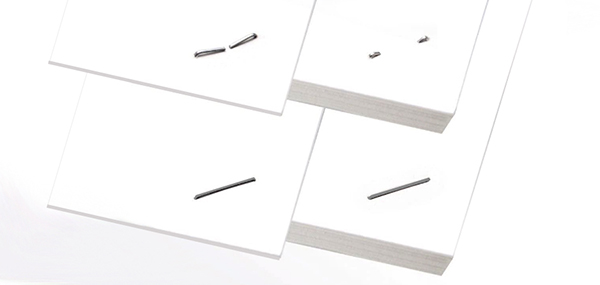 Originally published 03 Aug 2020, updated 03 Aug 2020.