There are several styles and methods of binding to make your document professional. Wire binding, com binding, spiral binding, coil binding, thermal binding and heavy duty stapler are the most common binding methods.
But, thermal binding machine is recognized as one of the most effective binding techniques. It will bring an elegant look for your sketchbooks, notepads, files, and documents.
Let's reveal what makes a thermal binding machine the best in this category.
Versatile
A thermal binding machine comes with several styles and versatility. It can be a great binding solution for offices and businesses.
You can use a thermal binder to confine your documents, files, presentations, files, and more.
Fast Application
The thermal binding machine uses covers that included pre-applied adhesive to get a fast binding solution professionally. It allows users to do it quickly, and get instant binding solutions.
Professional and Stylish Look
You are not only binding your documents to protect it but also present it with an organized look. A professional and stylish look enhances the acceptability of the paper.
In this sense, a thermal binding machine is best for binding a document with an elegant look.
After considering these outstanding features, if you are interested in purchasing a thermal binding machine for your reports, documents, files, etc., then check Thermal Binder WD-40S, WD-40A, RD-50XH from Rayson.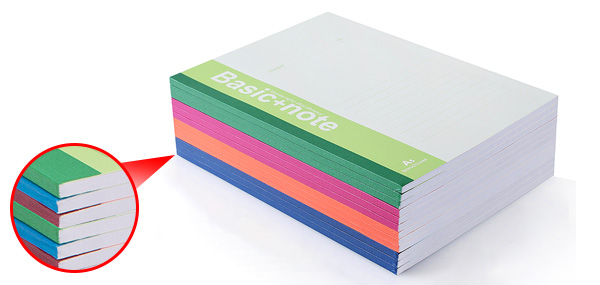 Sources:
1. Coil binding -- wikipedia
2. Wire binding -- wikipedia
3. Comb binding -- wikipedia
Originally published 15 Sep 2020, updated 15 Sep 2020.