How often do you need to fasten instruction manuals, important documents, presentations, or other kinds of booklets during your typical day at work?
Or are you a homeschooler, a student, or a teacher and often find yourself struggling with a small stapler for fastening important notes and creating booklets?
Though you'll find many heavy duty staplers on the market, they all come with their own share of problems. They tend to jam easily and create a mess that's hard to undo. And with no margin guides, it requires real craftsmanship to get the staple right so it looks professional and perfect.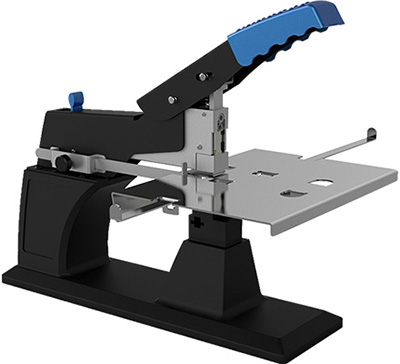 Manual heavy-duty stapler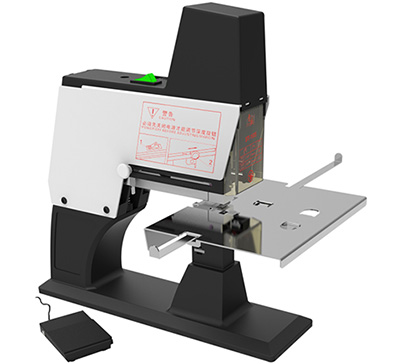 Electrical heavy–duty stapler
Rayson's range of desktop heavy duty staplers can solve this problem. Their no-jam technology allows you to easily staple thick stacks of paper with a single press of the staple arm.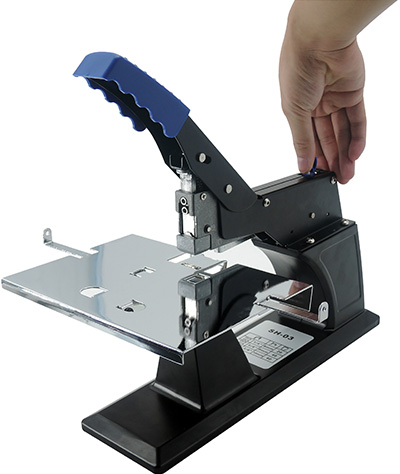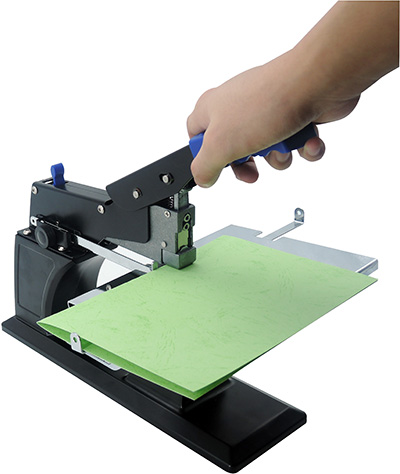 If you think pressing the arm is too tiring for you, you can invest in the electrical heavy duty stapler that allows you to staple your documents with just a single click of the foot control. The electrical stapler even has an automatic mode, which binds your materials together as soon as they touch the trigger.
Most heavy duty staplers by Rayson have two modes: flat stapling and saddle stapling. Saddle stapling is especially very useful when you need to staple your folded materials for a professional look.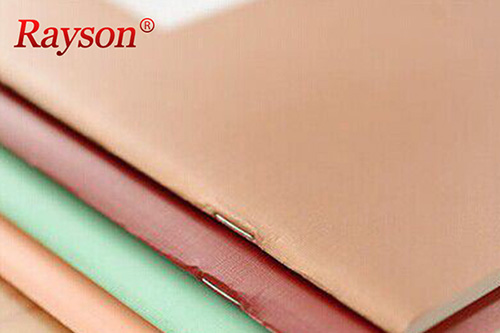 Originally published 25 Jun 2023, updated 25 Jun 2023.