Many do not know the advantage that the heavy duty stapler holds over an ordinary stapler; however, in the following lines of this article, we will highlight some of the mainbenefits that heavy duty staplers have over regularstaplers.
• Heavy duty staplers can pierce through a considerably thicker amount of paper arrangement
Although all staplers pierce through paper sheets, ordinary staplers are limited as to the capacity of sheets they can take on at once. Heavy duty staplers can punchthrough as much as a hundred sheets without any hassles. This advantage also poses itself as a disadvantage for heavy duty staplers; as they cannot staple thin materials without causing some deformation. Regular staplers will, however, attach a thin stack materials neatly.
• Heavy duty staplers can take on non-paper materials
Ordinary staplers can staple through paper easily; they however, may not be able to take on materials that are not paper. Materials such as clothing materials, plastic, aluminum foils can be stapled through the agency of heavy duty staplers. This is another advantage which heavy duty staplers hold over ordinary staplers as they can easily take on these materials without any hassles. Some heavy duty staplers can take on a considerable thickness of these materials as well.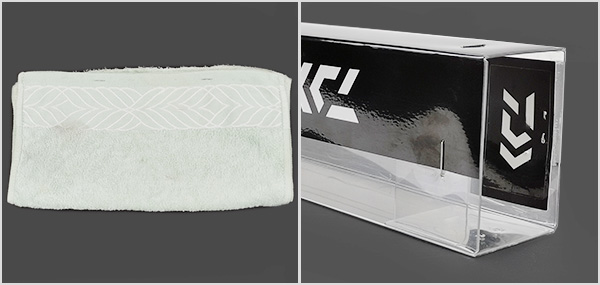 Rayson is one of the most efficient makers of heavy duty staplers in the world today, be sure to check a Rayson heavy duty stapler out for your next stapler purchase. Rayson staplers are always worth the buy.
Originally published 18 Sep 2020, updated 18 Sep 2020.