Minimalism is the art of designing things and systems to eradicate all unnecessary details, and it involves an intentional placement of every single item in the design of the medium. Minimalism aims to improve all aspects of the design, thereby improving the entire medium's outlook.
Minimalism is a handy tool in the design of binding covers that are used on binding machine, as it helps customers choose from a unique design of book covers. Minimalism in the design of binding covers helps the owner of the document have an uncluttered representation of his/her document content shown on the cover of his/ her book, thereby helping such a person's audience understand the content as well as the context of the document without any hassle.
A minimal binding cover does not just mean the ones that substitute the use of a heavy duty stapler; they put the arrangement and outlook of the cover of such document in a way that they work together to foster the proper understanding of the content of the document.
Minimalism works with an end goal, in the case of binding, it endeavors to help the reader of books (or documents) that are bound to understand the fullness of their content.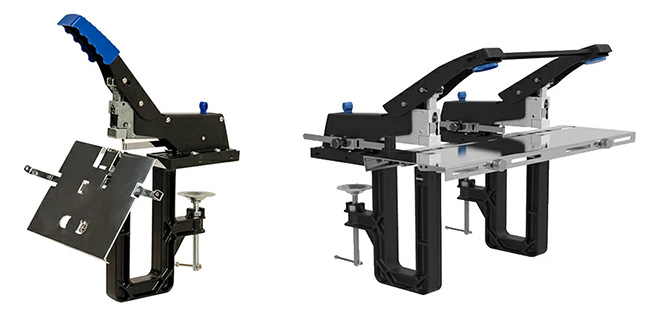 Originally published 29 Jun 2020, updated 29 Jun 2020.