In terms of the drive that powers a heavy duty stapler, there are only two kinds: the manual heavy duty stapler and the electric heavy duty stapler. The manual heavy duty stapler is one that draws its power from a mechanical source, in other words, a manual heavy duty stapler works on power from a human being.
The manual heavy duty stapler does at least twice the work of an ordinary stapler, and it takes just a little extra effort to do so. There are several types of manual heavy duty staplers, there are however a series of features that tie them together as a singular stapler family, features such as:
They all work mechanically: they are driven by human hands
They all staple a lot of materials: they can take on large chunks of work
Manual heavy duty staplers save a lot of costs in that they do not need any extra apparatus to work, and that saves the owner the cost of operating the stapler. The manual heavy duty stapler also does not require any skilled labor to operate, its operation is quite straightforward.
Rayson is one of the upcoming names in the stapler manufacturing industry, Rayson is fast growing to become a household name in the home and office equipment manufacturing industry. The Rayson brand is developing a fast growing reputation of quality and effectiveness, you should therefore check out a Rayson heavy duty stapler on your next home and office equipment shopping.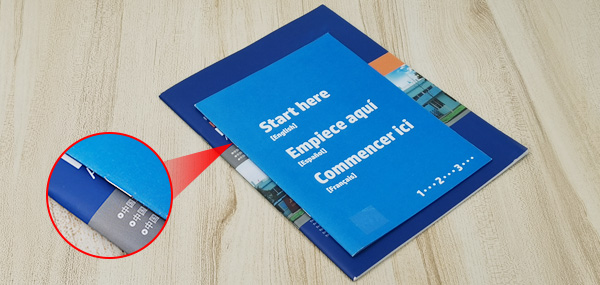 Originally published 30 Nov 2020, updated 30 Nov 2020.