A proficient machine will enhance your performance for daily office works and enable you to complete your task comfortably.
Among several office products, a laminator and heavy duty stapler are more essential than other equipment. These handy devices will save your time and help you to cope up with the time.
Here, we introduce a laminator machine, and you will learn the basic info about this convenient office device.
What is a laminator ?
A laminator is a machine that helps users to protect and preserve documents, photos, artwork, and more from fingerprints, smudges, tears, and spills. The device also brings a professional looking to your documents by enhancing color, contrast, and quality. It will present your files or papers with an elegant appearance.
How does a laminator work ?
A laminator attached the thin plastic cover on the document by using heat, pressure, and internal roller mechanism. The work process might vary depending on the types and functions of the laminator machine.
Finally, you can choose a laminator for your daily office or personal work. Rayson produces and supplies high-quality laminators worldwide like heavy duty staplers. You can find a suitable laminator from the wide range of Rayson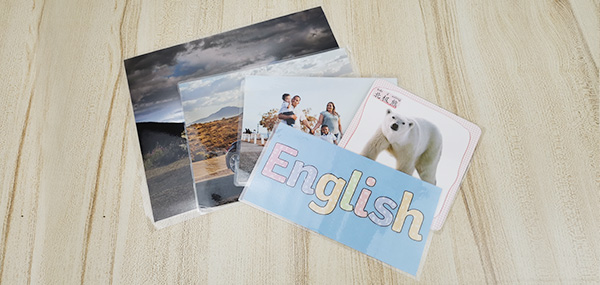 Sources:
1. Lamination -- Wikipedia
Originally published 16 Oct 2020, updated 16 Oct 2020.