A heavy duty stapler is considerably larger when compared to the ordinary stapler, and this then brings the question of why a heavy duty stapler in the first place. Although staplers (heavy duty or not) are used to attach materials, certain circumstances call for the use of unique methods of attachments. In situations where these circumstances that call for a special kind of stapler are much, a unique stapler is developed to attend to that specific need. One of such unique staplers developed is the heavy duty stapler. The heavy duty stapler has a broad range of applications; we will, however, be as generic about its applications as possible in the following lines.
Stapling/ Attaching cards
Cards are generally thicker than ordinary paper, and when a stack of cards need to be stapled, a regular stapler may not be able to take on this task. Regular staplers do not have the staple strength to drive through cards; it, therefore, falls on a heavy duty stapler to attach cards.
Stapling cartons
Cartons also always come in thick dimensions, and the ordinary stapler may not be able to take on a carton. Heavy duty staplers also help in the attaching of cartons.
Stapling a large stack of light papers
The heavy duty stapler also comes in handy when there's a need to attach many pieces of paper. This application of the heavy duty stapler is seen in books and research documents.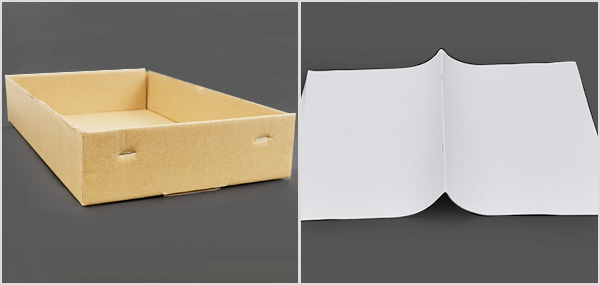 A heavy duty stapler is generally applicable for attaching thick materials. One must also know that the stapler's effectiveness tells on its eventual work output. Rayson has some of the most effective heavy duty staplers in the twenty-first-century world, be sure to check out a Rayson heavy duty stapler today.
Originally published 14 Sep 2020, updated 14 Sep 2020.