Using a binding machine, you can make your files or papers secure and put together. A binding machine is used in offices, businesses, and other institutions individually or professionally.
There are several types of binding machines, like comb binding machine, wire binding machine, thermal binding machine, heavy duty stapler and a financial binding machine, the financial binding machine is suitable for large offices and businesses.
A financial binding machine allows you to confine a wide range of heavy documents such as bills, accounts paper, statements, journals, multiple pages, files, drawing books, presentations, book paper, etc. for office and business purposes.
You will get a professional binding solution for your businesses with a financial binding machine. This type of binding machine makes it easier to bound several thick documents.
If you have large Financial documents like bills, accounts paper etc with heavy thickness, you might have to use a financial binding machine. It will enable you to binding a large number of files within a short time.
Rayson manufactures high-quality financial binding machines and supplies globally. This leading office product manufacturer has several effective financial binding machines, and the Financial Binding Machine CD-400, CD-490, and CD-260 are the latest models from this leading manufacturer.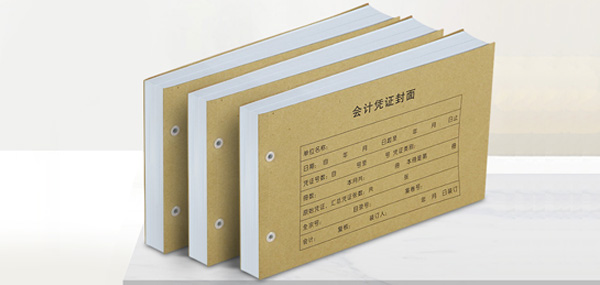 Originally published 26 Sep 2020, updated 26 Sep 2020.