A desktop heavy duty stapler, just as the name sounds is a kind of heavy duty stapler that is designed to work best when placed on the top of a desk (or a flat surface as the case may apply).
There are several types of desktop heavy duty staplers; they all, however, have a reasonably similar design. A unique feature that's synonymous to desktop heavy duty staplers is the base which sits on the first surface. The non-slip base design of the desktop heavy-duty stapler can withstand friction.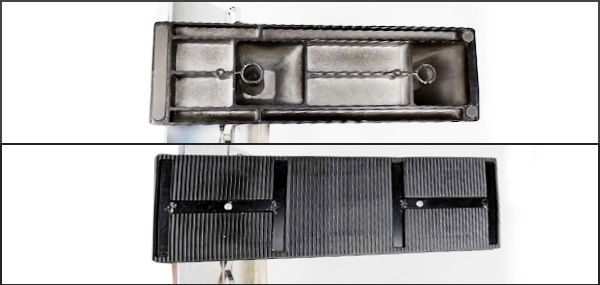 The advantage of a desktop heavy duty stapler lies in the fact that its design allows its almost seamless operation on the top of a flat surface. A desktop heavy duty stapler, unlike ordinary heavy duty staplers, will most likely not move and shake during its operation on a flat surface because it's designed to withstand flat surface frictional movements.
Rayson is a fast-growing name in the stapler manufacturing industry; this brand has a lot of home and office equipment whose designs are exceptionally customer-centric. Rayson has some of the best desktop heavy duty staplers in today's market, be sure to insist on getting a Rayson stapler when shopping for your home and office equipment.
Originally published 05 Nov 2020, updated 05 Nov 2020.