Employees, students, or professionals want to make their documents or office reports gorgeous while presenting them.
Submitting a file with a clear binding cover will make it vivid and enhance the beauty of its demonstration.
However, at first, the cloth was used as a binding material, and several elements added to expand the binding industry.
But clear binding covers are made of Polyvinyl chloride (PVC), and it is stable than other binding materials.
Nowadays, clear binding covers are used widely, and manufacturers like Rayson produce and offer a wide range of binding covers worldwide.
What is a clear binding cover?
A clear binding cover is a transparent cover that comes with PVC material and applicable to any file, documents, or reports.
It allows you to present your documents with an elegant look and protects your file from tears and other damages.
You can print your logo or type any text on a clear binding cover. It will help you to find the expected file quickly. A clear binding cover can be used with any type of binding machine.
Finally, it will make the first impression vivid, and your files will get a professional look.
You can use these covers with a heavy duty stapler and other accessories to protect your important documents.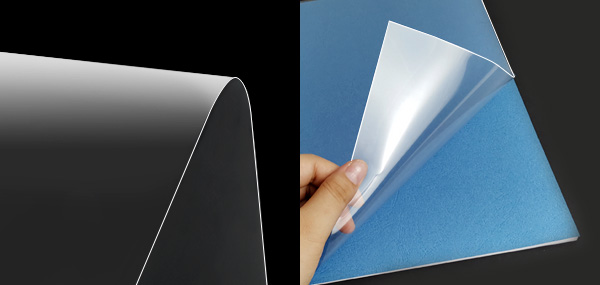 Originally published 29 Aug 2020, updated 29 Aug 2020.