Living in a digital world today is both a blessing and a curse. We have so much information available at the touch of our fingertips. Privacy remains to be a key factor even as we continue to handle, process, and manage more customer and personal information in our offices.
Given that locking away documents with sensitive information does not always guarantee maximum protection of its content, shredding them would do the job for you.
Over the years, paper shredders have always been depicted as bulky and noisy machines. Indeed, they are not the fanciest of office machines but at least the new models can perfectly fit in the modern office space.
What is a paper shredder? Just like the heavy-duty stapler, paper shredders today exists in many shapes, forms, models, and makes. To find the right one for your needs, you will have to consider key important points to help you pick the best choice for you.
One of the best buying tips is to match your needs with the model's specifications and features. Key things that you should always consider include its shredding speed, shred size, holding capacity, and run-time.
One bonus tip to remember is to look at its security features. Examples include a jam protection feature and the ability to shut down whenever you touch its paper-feeding slot.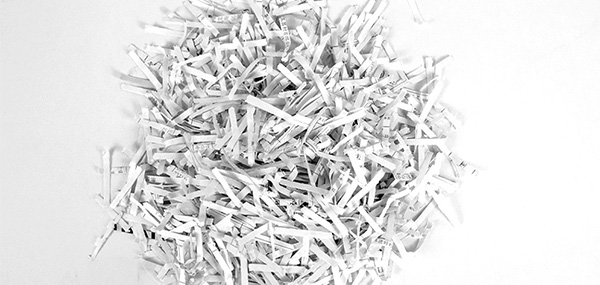 Originally published 13 Jun 2020, updated 13 Jun 2020.