The double ended heavy duty stapler is a kind of heavy duty stapler that can perform two simultaneous stapling activities. There are a whole lot of advantages that come with using these kinds of staplers, below are some of them:
• They give fast results.
Unlike other kinds of heavy duty staplers that would typically require a person to finish with one set of materials before moving on to staple the next set, the double ended heavy duty stapler can staple two separate materials at once. And this is regardless of the size or thickness of the materials that are to be stapled.
• They save money
Double ended heavy duty staplers will take on the work of at least two heavy duty staplers at once. It certainly would cost more to buy two heavy duty staplers than it would to buy one double ended heavy duty stapler.
Aside from the cost of purchasing the stapler, this kind of stapler is also quite pocket friendly. It would require lower human resources compared to having two ordinary heavy duty staplers.
Be sure to insist on getting Rayson heavy duty staplers when you go for your office equipment shopping, as Rayson Staplers are always worth the buy.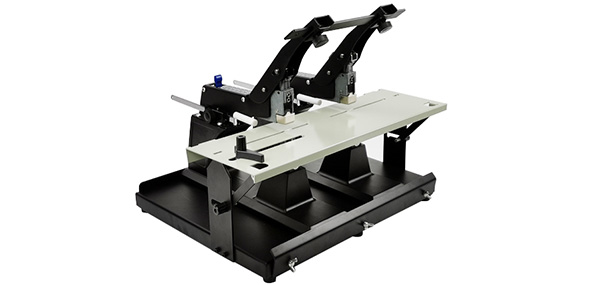 Originally published 31 Oct 2020, updated 31 Oct 2020.