A heavy duty stapler can be an essential tool for every workplace. Let's look at some its use cases in a typical office
• Securing important documents together: Do employees need to staple their reports or documents before presenting them to their manager or any other stakeholder? A heavy duty stapler allows them to staple those papers easily. No matter how many papers are there in the report, most heavy duty staplers have a very large capacity for paper sheets that can be stapled at once.
• Creating note booklets in a school's Backoffice: Do teachers in your school often need to secure notes and create booklets or study packs for students? A heavy duty stapler in your school's Backoffice can be a time-saving asset for your teachers and students.
A heavy duty stapler is a necessary item for every place where you have to deal and handle a lot of papers. These industrial grade staplers allow you to staple thick stacks of papers effortlessly with perfect alignment.
These staplers are very easy to use as well. You just need to be careful about using the right-sized staple pins – using the wrong kinds can damage the unit and cause jamming.
Follow the instruction manual given with each stapler and bind those unruly papers together.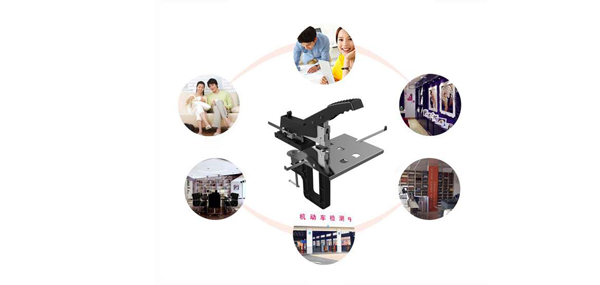 Originally published 29 Dec 2020, updated 29 Dec 2020.