heavy duty stapler are used to bind a large sum of documents, more than 20 sheets of paper, that an ordinary stapler cannot staple or bind already. Hence, the reason why these types of staplers are usually used and recommended in offices. One type of a heavy-duty stapler is called the Clip Heavy Duty Stapler and this kind of tool is working in a static position because of a mechanism that is made that makes it works this way. Most of these types of heavy-duty staplers also comes with a clamping tool so that using it will be made even more convenient because it just simply needs to be clamped on a desk.
You can use a clip heavy duty stapler in stapling a large number of documents or even hard cardboard. Aside from those, you can also use a clip heavy duty stapler in wood chips and films. In offices, heavy-duty staplers are indeed needed so that binding important documents will be made easier and faster. In addition to that, using these can also offer convenience to most of the people.
In using a clip heavy-duty stapler, you have to see to it that you mount the stapler properly in a steady table or wherever you want to make sure that you can do the binding properly. If you have clamped the stapler already, surely you will not have a hard time in using it because it will give you a steady and permanent position which will make is much more easier for you to bind the documents that you wish to bind properly.
Rayson company has a wonderful and durable clip heavy-duty stapler that you may want to purchase. For certain, if you opt to buy a great and efficient clip heavy duty stapler, the product that Rayson company has is the best one that you can find because it will surely be able to serve its purpose to you well.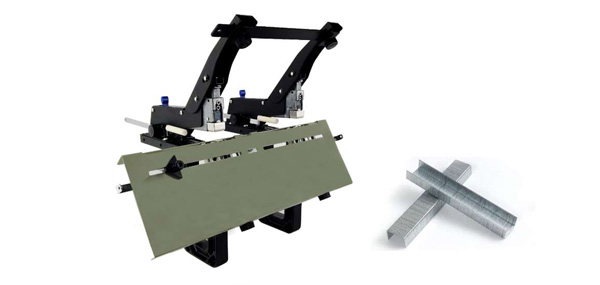 Originally published 05 Jan 2021, updated 05 Jan 2021.