Never thought you'd have use for a laminator in your home?Think again.There are dozens and dozens of uses for those machines,which will leave you wondering how you managed without one.From gifts to sensible home items, laminating items makes them waterproof, more durable, and appealing.Laminating can intensify colors and lends a smarter look to any undertaking.
Next ,I will introduce the uses of electric stapler and laminator.
1.Important business cards benefit a longer lifetime in your wallet.
2.Thrill grandparents using a wallet-sized laminated photograph of their grandchildren.
3.Create a 'whiteboard' using a plain white piece of card or paper. Prior to you laminating, decorate the border with cut-out pictures, drawings, or doodles.
4.Make placemats from your art or favorite images in a calendar.
5.In case the expense of framing a photo is restrictive, laminate instead.
6.Important telephone numbers, emergency directions, and rosters make alterations developments into the refrigerator door.
7.Favorite recipes become simple to clean and sturdy for the storage.
8.Make gifts for kids and avid readers in the household by utilizing newspaper and craftwork or pictures to make bookmarks then your laminate.If desired, punch a hole in 1 side and thread using decorative yarn or ribbon.
9.Make lasting flashcards for teaching adults or children.
10.A tarot card key to your board game can gain new life via lamination.
11.Laminate behavior charts for children to that they could apply stickers or draw on with a whiteboard marker.
12.Emphasize the bathroom with posters shielded against moisture.
13.Arrange dried blossoms in a laminating pocket to preserve color and add strength.Cut near the flowers to mount on a greeting card or cut on the laminate bookmark size.
14.Create jigsaw puzzles for the children. Laminate a photo, calendar picture, or other suitable picture and then cut to pieces. Tailor the number of pieces and complexity of shape to the age of the kid.
15.Protect important files, such as certificates and product warranties,then staple them using an electric stapler.
16.Preserve old or favorite knitting, crochet, or cross-stitch patterns for using over and more.
17.Make bright window hangers and miniature 'stained glass windows.Place pieces of cellophane of various colors in a laminating pocket.Trim to desired size and shape, punch a hole and hang with fishing line.They actually make pretty drink coasters.
18.Individually laminate the letters out of a Merry Christmas or Happy Birthday banner for longevity. Use the kind which is strung with tinsel or cord, and remove the letters from the connecting thread.They are easy to hang, also provides more flexibility in where and how to hang on them.Eliminating the sticky tape afterward will not harm them.
19.Need inspiration from your home office, or any other area of the home?Print out favorite inspirational quotations on a printer or hand write them. Laminate and apply to any area they are wanted.
20.Birth and clippings from magazines and newspapers desired as keepsakes.
Laminator provide an excess dimension of functionality and creativity to a lot of areas around the house.Quick and simple to work; who have the ability to go past the clean and tidy demonstration laminating brings to numerous items around the home?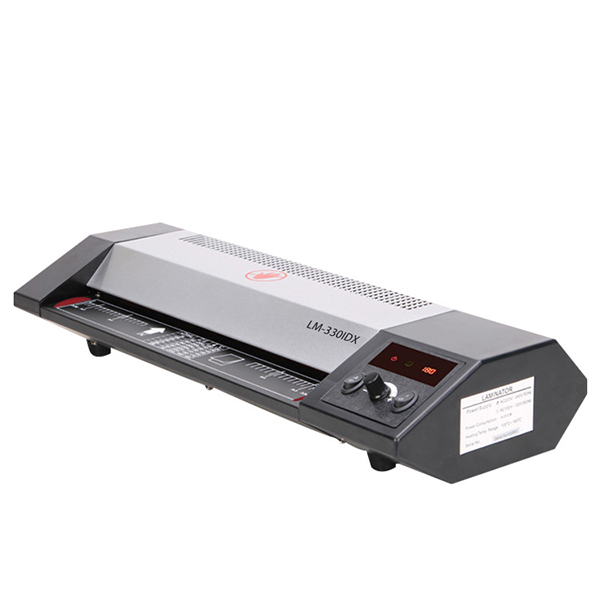 Originally published 22 Sep 2019, updated 22 Sep 2019.