Binding is the perfect method to provide an easy yet efficient manner to present and protect your documents and records, whether it is teaching content, product pamphlets or anything else. The clear binding covers from Rayson are ideal if you want a beautiful view on the front page.
Flexibility is usually an important feature that everyone looks at when acquiring a new product. Well, if you were thinking of acquiring the Rayson binding covers then that's the right choice as you will greatly enjoy their flexibility. These covers are ideal for different kinds of binding such as comb binding, wire binding, and spiral binding. Durability is also another important aspect of any kind of product. Acquiring a more durable item will make you save a lot of money as you will not need to replace it more often. This is a feature that these binding covers have. The durability of the A4 binding covers is the same as that of the Rayson stapler.
The A4 binding covers are made of high-quality tough material that will serve you for a very long time. The quality of material used to make these covers is also not susceptible to scratches and this ensures that your documents always remain clean and elegant with a professional look. This appearance will give you the confidence you need to display your documents anywhere. The thickness of these covers is also ideal for maximum protection of your documents. You will not have any reason to worry about the safety of your documents when you have the Rayson A4 binding covers. Another amazing feature of the A4 binding covers is that they are moisture resistant.
This is so impressing as we all know the havoc that can be caused by moisture on our documents. Moisture can make some of the important writings on our documents disappear or give you a hard time reading the information that is contained in the documents. Documents that are affected by moisture are also usually susceptible to tear if mishandled. You can avoid all this by problems by using the Rayson A4 high-quality binding covers.
The Rayson A4 binding covers are among high-quality materials out there that will solve all your binding problems. These are products that will make you see a great value of your cash due to their amazing service. Well, at least you now know the best binding covers to opt for in case you need to bind your documents.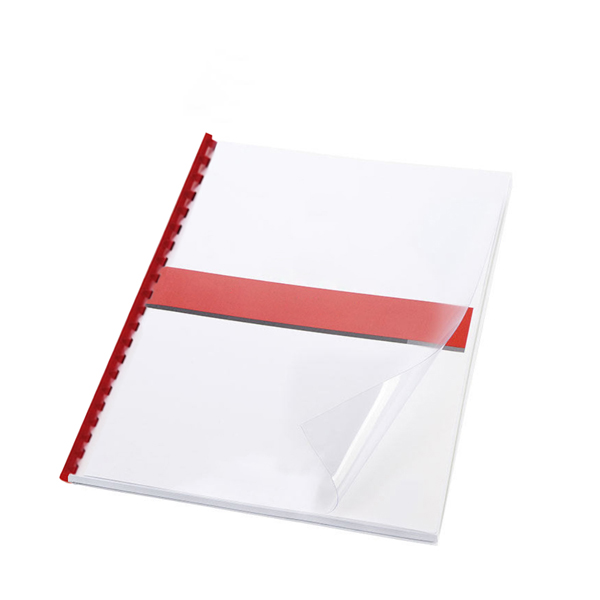 Originally published 17 Aug 2019, updated 17 Aug 2019.