The saddle and flat stapler SH-03 is exclusive production of RAYSON.
Modern design flat stapling & saddle stapling mode, with performance driven stapling mechanism and inner rail. Always delivers jam-resistant, accurate stapling; 60 sheets of 80 gsm (20 lb) paper stapling capacity with Rayson SH-03 Flat Staples & Saddle Stapling.
Flat stapling & saddle stapling mode 2 in 1.
Use one hand for fast, easy operation.
With a high quality, durable metal desktop stapler that is perfect for the office,diyer or who would like to staple booklets, document, leather soft plastic, thin wood plate, carpet, cloth etc.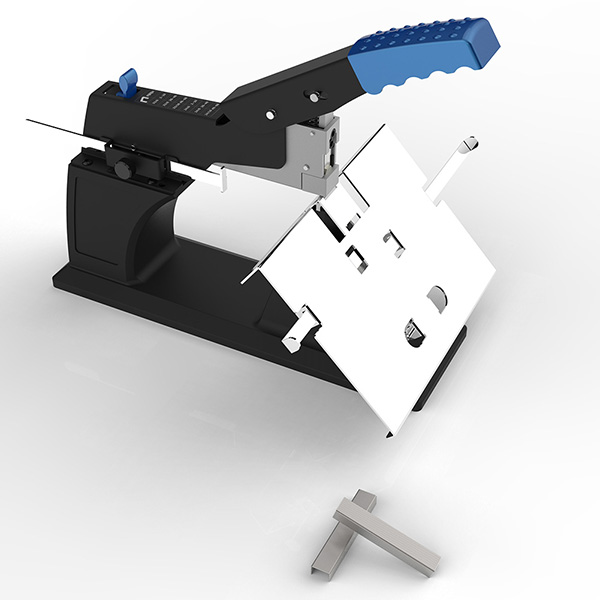 Originally published 28 Jan 2019, updated 28 Jan 2019.