Laminator is a versatile tool that can protect and enhance a variety of documents, photos and more. To get the most out of your laminator and get the best results, follow these basic steps:
Prepare document: Make sure the document is clean and free of dust and dirt. Cut and remove any clips and staples as needed.
Choose the right Laminating firm: Consider the thickness and dimensions of the document. Choose a compatible laminating pouch that offers adequate protection and durability.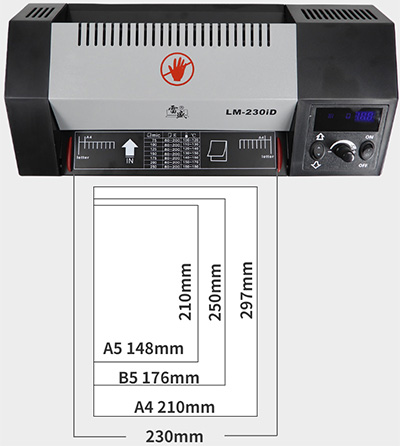 Warming Up the Laminator: Turn on the laminator and allow it to warm up according to the manufacturer's instructions. This ensures proper lamination and helps prevent problems such as wrinkles or air bubbles.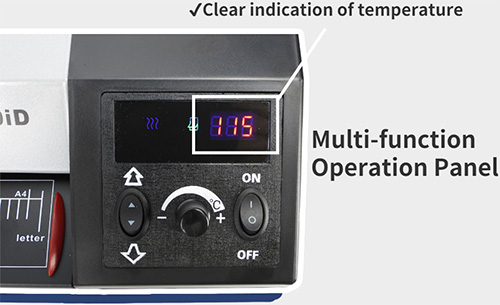 Correct Envelope Insertion: Place the document in the plastic envelope, making sure it is oriented correctly and has a small lip on the edge. Make sure the sealed edge of the pouch goes into the laminator first.
To load the pouch into the laminator: Slowly and steadily push the pouch into the laminator, following the supplied instructions or template.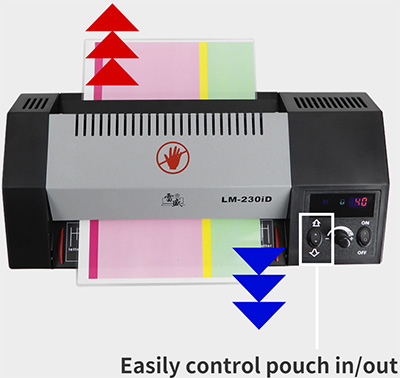 Allow Laminated Document to be Cool: After the document has passed through the laminator, allow it to be cool completely before proceeding. This contributes to a smooth, professional finish.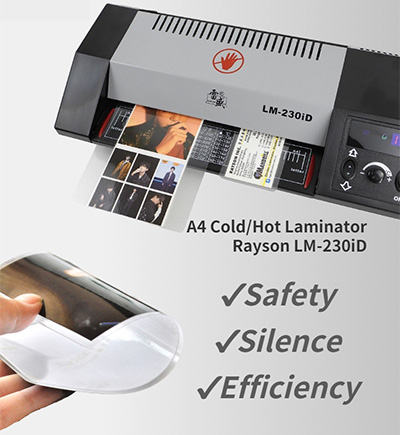 Cropping and Finishing: If necessary, trim the excess foil pouch from the edge of the document for a neat finish. Be careful not to cut the sealed edges.
Originally published 25 Jul 2023, updated 25 Jul 2023.