For a multifunctional heavy duty stapler, there are two positions can be using in working, it's a handy tool for binding booklets or brochures.
How to use Saddle stapling?
1. Prepare the stapler. Load the correct size staples into stapling head, and adjust the stapling depth if necessary. Pls note, according to paper thickness select the right size staples.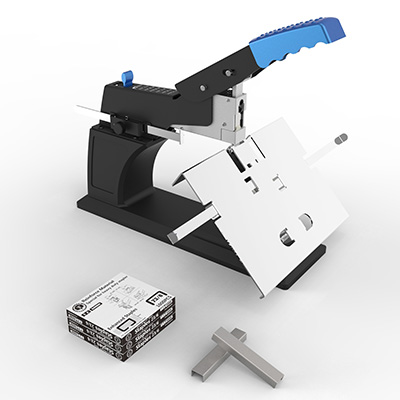 2. Fold the paper in half along the spine to make a booklet, then put paper into the working table, the middle line is on the top.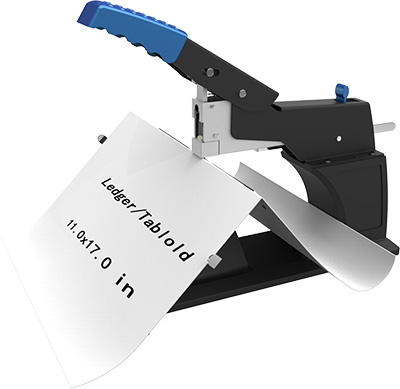 3. Adjust the points you need to stapling, press down the stapler handle, normally two staples are enough.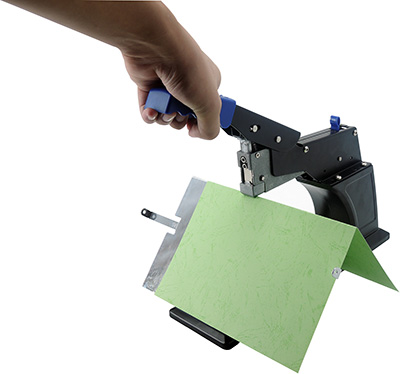 How to use Flap stapling?
1. Place the stapler in a horizontal position, adjust the work panel, and make sure it is in the flat stapling position;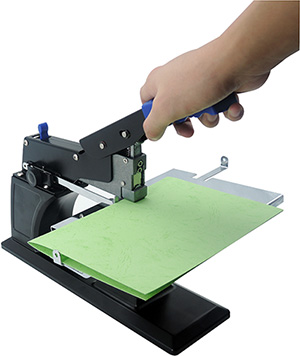 2. Adjust the positioner according to the size of the paper;
3. Choose the appropriate stapling needle size based on the thickness of the paper;
4. Make the paper neatly on the workbench, adjust the binding margin, that is, the distance from the stapling needle to the edge of the paper.
5. Press down the stapler handle. Make a sure all staples are in the straight line.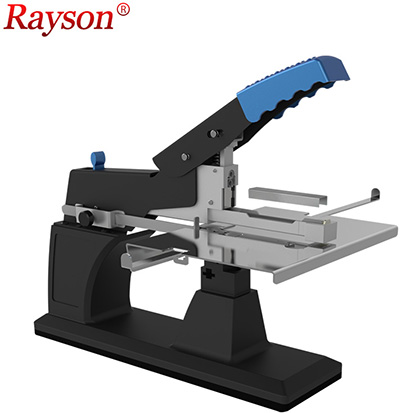 Originally published 18 Jul 2023, updated 18 Jul 2023.