In bookbinding, using a saddle heavy duty stapler is far different from using other machines because here, you will be using staples and you will need to exert an effort especially if you are using a manual type of saddle heavy duty stapler.
Now, for you to be able to understand properly how a saddle stapler works, you need to know first the definition of saddle stapling, which means to staple at an angle. These staplers are unique because of the A-shape design they have.
Below, we will be discussing to you thoroughly the steps on how to use a manual saddle heavy duty stapler:
1. Open the stapler and load it with staple wires by looking for the button at the back that will release the spring and then press it. The part that will hold the wires will pop out in front, and you may insert the staples wires from there. Push the mechanism back to its position. To avoid staple jams, make sure that you choose the correct size of staples.
2. Change the saddle plate. Make sure that the papers that you want to staple are arranged properly already.
3. Flush the pages with each other and then insert the stack of papers below the head of the stapler. By doing so, make sure that you check the capacity of your stapler to make sure that you will not get wrong. Some heavy-duty staplers can only cater 30-50 sheets of papers whereas some can staple a hundred or more. So, see to it that you check and read carefully the manual.
4. Staple the papers by pushing the arm of the stapler. You are now then finish with your task and you will have a perfect finished product with you.
To be assured that you will really get to make a nice and professional finish job, see to it that you choose your heavy-duty stapler wisely. Be specific to the brand, materials used, and features of the heavy-duty stapler that you will be purchasing so that you will not have regrets at the end.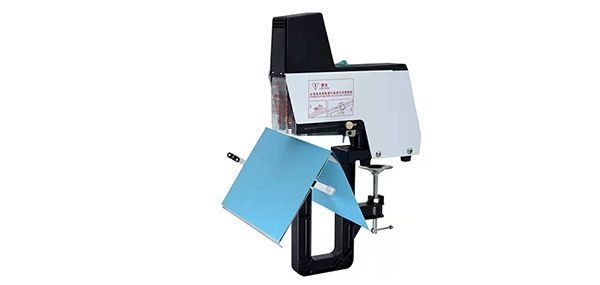 Originally published 14 Dec 2020, updated 14 Dec 2020.