Binding machines make your document safe and give a professional look. Using a binding machine, you can bind unlimited documents that will be more durable than a heavy duty stapler's tie.
After purchasing a financial binding machine, you have to explore the operating functions to run it without trouble.
Financial binding machines are easy to operate, and with clear instructions, you can run this machine like a professional.
How to Operate
First, set the machine on a safe grounding and plug it into the main socket. Turning ON the power switch, and you will get a beep sound.
You will find the power indicator in standby mode, press the ON/OFF switch to turn off the standby indicator.
Second, you see the warm-up indicator light in Red color and wait for 3 minutes to prepare the preheating method.
When the indicator light changes from red to green, it is showing that the machine is ready to rivet.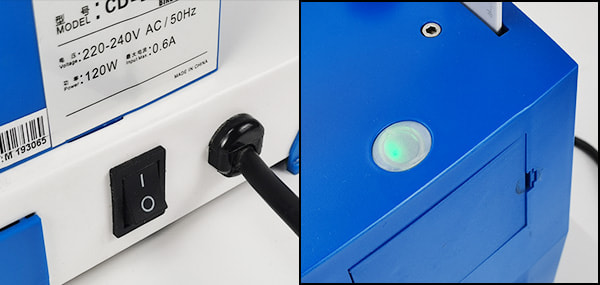 Then follow these steps:
1. Insert a plastic riveting tube into the tube, and adjust the punching position.
2. Pick up the cut piece of the plastic rivet from the tray, insert it into the hole punched, and then move it to the left side.
3. Down the rivet handle until you hear a "beep" sound.
4. Finally, remove the document by lifting the riveted handle.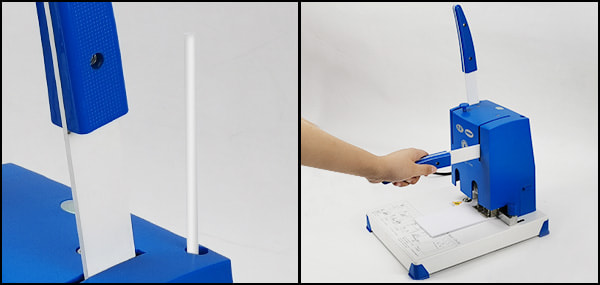 Caution
To prevent electric shock and accidents, please keep it away from water, children, and pets.
You can operate all the models of Rayson Financial Binding Machine with the instruction discussed above.
Originally published 29 Sep 2020, updated 29 Sep 2020.