Selecting the perfect binding machine for your office can greatly enhance document organization and presentation. Here are some main points to consider when making your decision:
1. Binding Style
Determine the most suitable binding model for your request. Whether it's comb binding, wire binding, coil binding, or thermal binding, each method offers different benefits in terms of durability and appearance.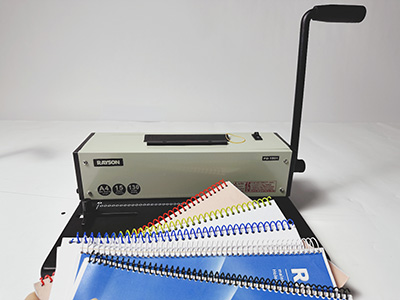 2. Binding Capacity
Assess the average number of pages you need to bind at one time. For large volumes, opt for a binding machine with a higher punching capacity to save time and effort.
3. Document Size
Consider the size of documents you'll be binding most frequently. Ensure that the binding machine can handle the paper sizes you commonly use.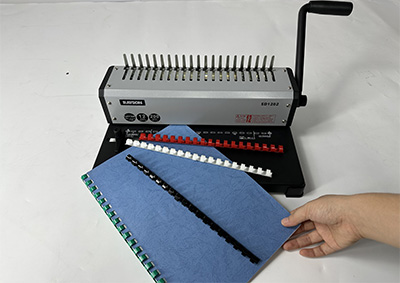 4. Additional Features
Look for useful features that can streamline the binding process, such as adjustable margins, free pins for custom punching, and built-in paper guides for accurate alignment.
5. Durability and Brand Reputation
Invest in a binding machine from a reputable brand known for producing durable and reliable office equipment. Read reviews and testimonials to gauge customer satisfaction.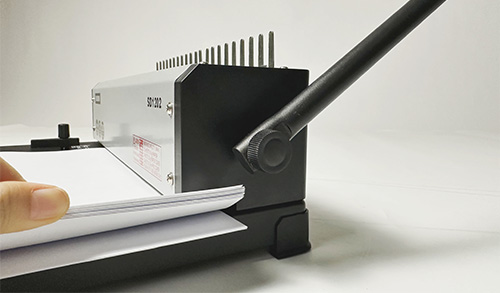 Originally published 01 Aug 2023, updated 01 Aug 2023.