Maintenance and Care:
1. Cool Down
After using, allow the laminator to cool down before cleaning or storing it. This prevents damage to the machine and ensures your safety.
2. Cleaning
Regularly clean the machine's rollers and surfaces using a soft, dry cloth. Avoid using liquid cleaners to prevent damage.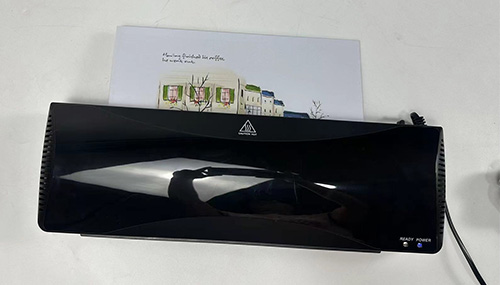 3. Lubrication
If your laminator has moving parts, follow the manufacturer's guidelines for lubrication. Proper lubrication prevents friction and maintains smooth operation.
4. Storage
Store your laminating machine in a clean, dry environment, away from direct sunlight or extreme temperatures.
5. Maintenance Checks
Periodically inspect the machine for any signs of wear, loose parts or issues. Address any problems promptly to avoid further damage.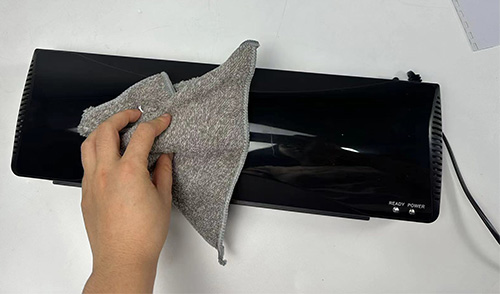 Originally published 09 Sep 2023, updated 09 Sep 2023.