A touch earthy, a touch minimalist, heavy duty stapler is one of our best products: flat stapling & saddle stapling model 2 in 1, butterfly clinch type, convenience for temporary working environment or move working condition. There are two main kinds of heavy duty stapler: manual and electric. They are widely used in government, business, home and office, work places,... And come with a variety of designs.
Magazines continue to be publication of interest across the globe. Producing a magazine takes quite a bit of time with an ordinary stapler, after spend a lots of time on stapling it leaves you feeling seriously uninspired and do not want to staple again. But with Rayson manual heavy duty stapler the internal lever changes the simple push of the handle into a lot of force to save your force. If you use an electric heavy duty stapler, then you barely need to do anything at all to have the staple run through the papers. Both can definitely help you to save your time. Manual saddle stapler is perfect for small projects use. It is cheaper than another choice.
Making Your Own Magazine
◉ Determine your subject matter and collect articles and artworks that are relevant to the overall theme of the magazine.
◉ Determine the desired length and thickness of your magazine.
◉ Before printing, using your computer, place your articles and images into a template. Read through your magazine and determine if you are happy with its layout. And then print.
◉ Using a manual heavy-duty stapler to saddle staple paper together.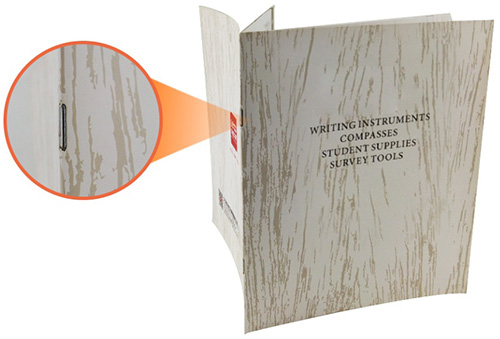 Originally published 25 May 2020, updated 25 May 2020.