Spiral binding is a popular binding option. It offers easy binding solutions for businesses, offices, and individuals. With this cost-effective process, you can bind small books and documents at your home.
If you want to protect the book that you use every day, the spiral binder is the best solution to keep it tied.
Before selecting a spiral binder for your book, you should consider some significant key-features of the device. It will enable you to find the best machine with the best performance.
Capability of the binder
Select a spiral binder comparing the efficiency. It will ensure the expected performance and allows you to complete the binding easily.
Body material
Though binding is not a strong task, a durable machine enables you to get the service for a long time. Try to select a device that comes with a metal body.
Binder ring size
You have to purchase a spiral binder that is compatible with the size of your books. Otherwise, the device will be unable to bind your documents.
Price
Almost you should go for everything by comparing the price and features. The best binder contains excellent features with the value of the money.
Rayson produces different models of spiral binders along with heavy duty stapler. The PD-2000, PD-1501, and heavy duty stapler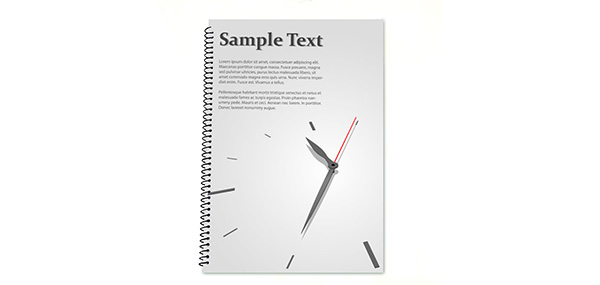 Originally published 25 Nov 2020, updated 25 Nov 2020.