Laminators are essential tools for preserving and protecting important documents from damage and wear. To ensure you choose the right laminator that meets your specific needs, consider the following factors:
1. Laminating Size
Determine the sizes of documents you'll most commonly laminate. Choose a laminator that accommodates those sizes, whether it's standard letter, legal or larger formats.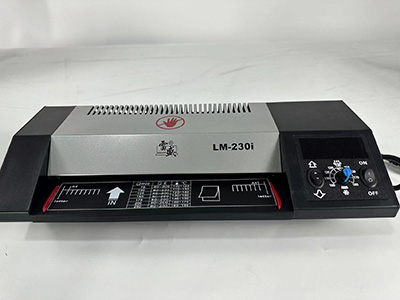 2. Laminating Speed
Depending on your requirements, select a laminator with an appropriate laminating speed. Faster laminators are suitable for high-volume tasks, while slower ones are perfect for precise laminating.
3. Laminating Thickness
Different laminators support various thicknesses of laminating pouches. If you frequently laminate thicker documents, opt for a laminator with adjustable settings to handle different pouch thicknesses.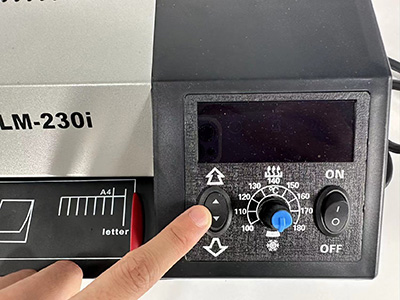 4. Heating Technology
Laminators use either hot or cold lamination. Hot laminators are versatile and work well with most types of documents, while cold laminators are ideal for heat-sensitive materials like photos.
5. Ease of Use
Look for user-friendly features such as intuitive controls, clear instructions, and indicator lights that signal when the machine is ready for use.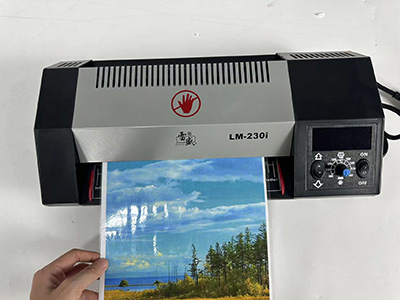 6. Durability
Choose a laminator from a reputable brand known for producing durable and reliable office equipment. Reading customer reviews can provide insights into the laminator's performance and longevity.
7. Additional Features
Some laminators offer special features like adjustable temperature settings, anti-jam mechanisms, or the ability to laminate different types of materials like badges or ID cards.
8. Price and Warranty
Consider your budget and select a laminator that offers good value for its features. Also, check the warranty provided by the manufacturer.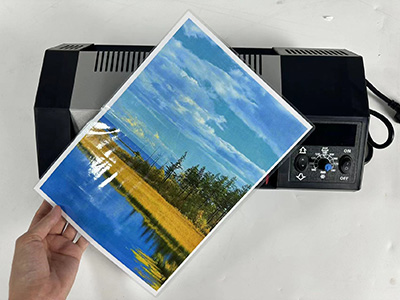 Originally published 01 Sep 2023, updated 01 Sep 2023.