Choosing the right fastening materials is the key to a professional and safe result. When choosing binders, consider the following factors:
1. Document Thickness
Select the binding elements that match the thickness of your documents. For thicker documents, choose a thicker comb or thread. If you frequently work with thinner documents, consider smaller binding components to avoid wasting material.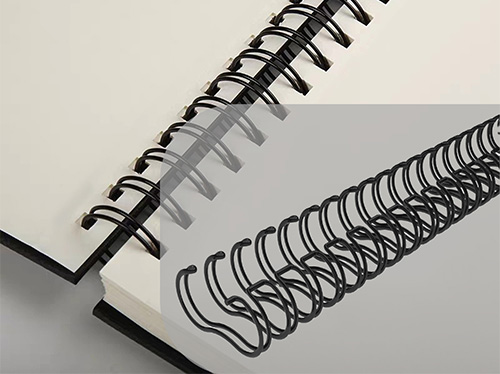 2. Binding Type
Different binding types require specific consumables. For example, comb binding require plastic combs, wire welding requires wire tips. Make sure your products are compatible with the binding method you choose to get the results you want.
3. Color and Aesthetics
Consider the appearance of your binding materials, especially when document presentation is the key. Choose binding elements that match the color of the cover or document for a consistent, professional look.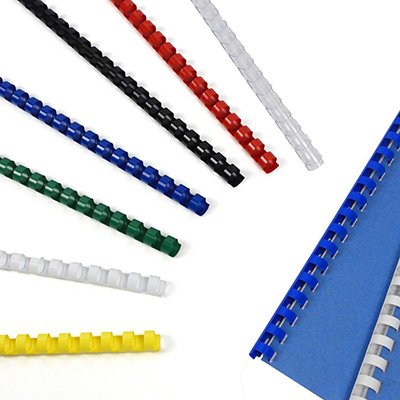 4. Durability
Choose high quality materials to make your device sturdy and durable. Durable binding components prevent pages from falling out or loosening over time, preserving document integrity.
5. Quantity
Calculates the number of documents you need to bind to purchase the required amount of consumables. It's better to have a surplus than to abandon a big, stressful project.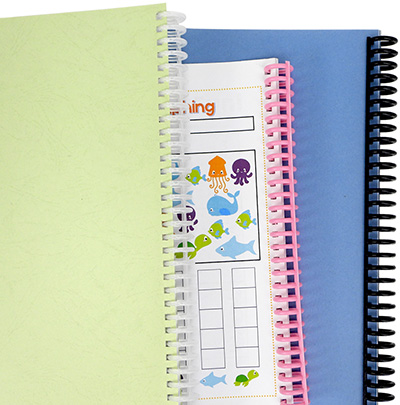 6. Sampling
If possible, sample system components and compare them to different documents to assess their relevance and usefulness.
Originally published 04 Aug 2023, updated 04 Aug 2023.