Looking to invest in a folder for office or home use? With many options available, it is important to choose the one that best suits your needs. Here are some important factors to consider when choosing a binding machine.
First, determine your preferred binding style. There are different types of binding methods such as comb binding, wire binding and spiral binding. Each style offers unique advantages in terms of durability and presentation.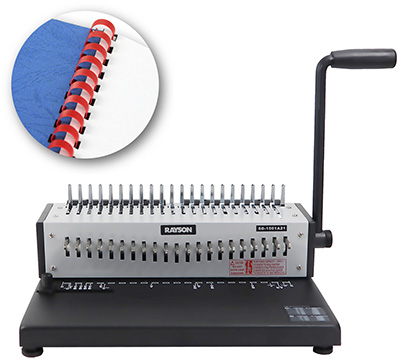 Second, estimate the number of documents you will be binding. If you have a lot of documents, a sturdy binder with increased hole capacity would be ideal. For occasional use, a smaller, more portable device may suffice.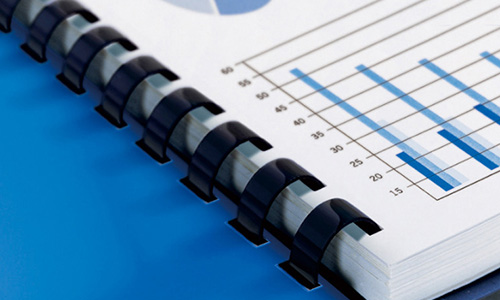 Third, you should consider additional features that can improve the linking process. Some machines offer adjustable margins, built-in cutters, and even power punches to increase efficiency.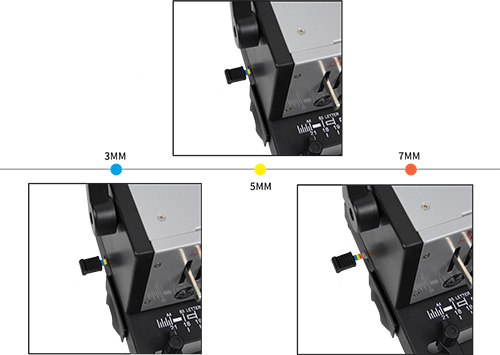 Don't forget to compare prices and read customer reviews. Look for a reputable brand that offers a good warranty and reliable customer service.
Originally published 13 Jul 2023, updated 13 Jul 2023.